Active Sunday Evening Service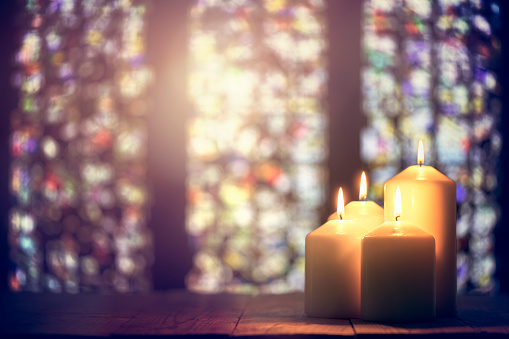 Active service title: Rev. Mary Brooks
Welcome! Our service is now active. Please join by following the steps below:

1. Copy the meeting ID provided.
2. Click the 'JOIN NOW' button to open the Zoom meeting ID page.
3. Paste the meeting ID into the Zoom meeting ID field on the new page*.

*NOTE: If you have not yet registered it will ask you to do so, if you have already registered you will be brought into the call and we will let you in.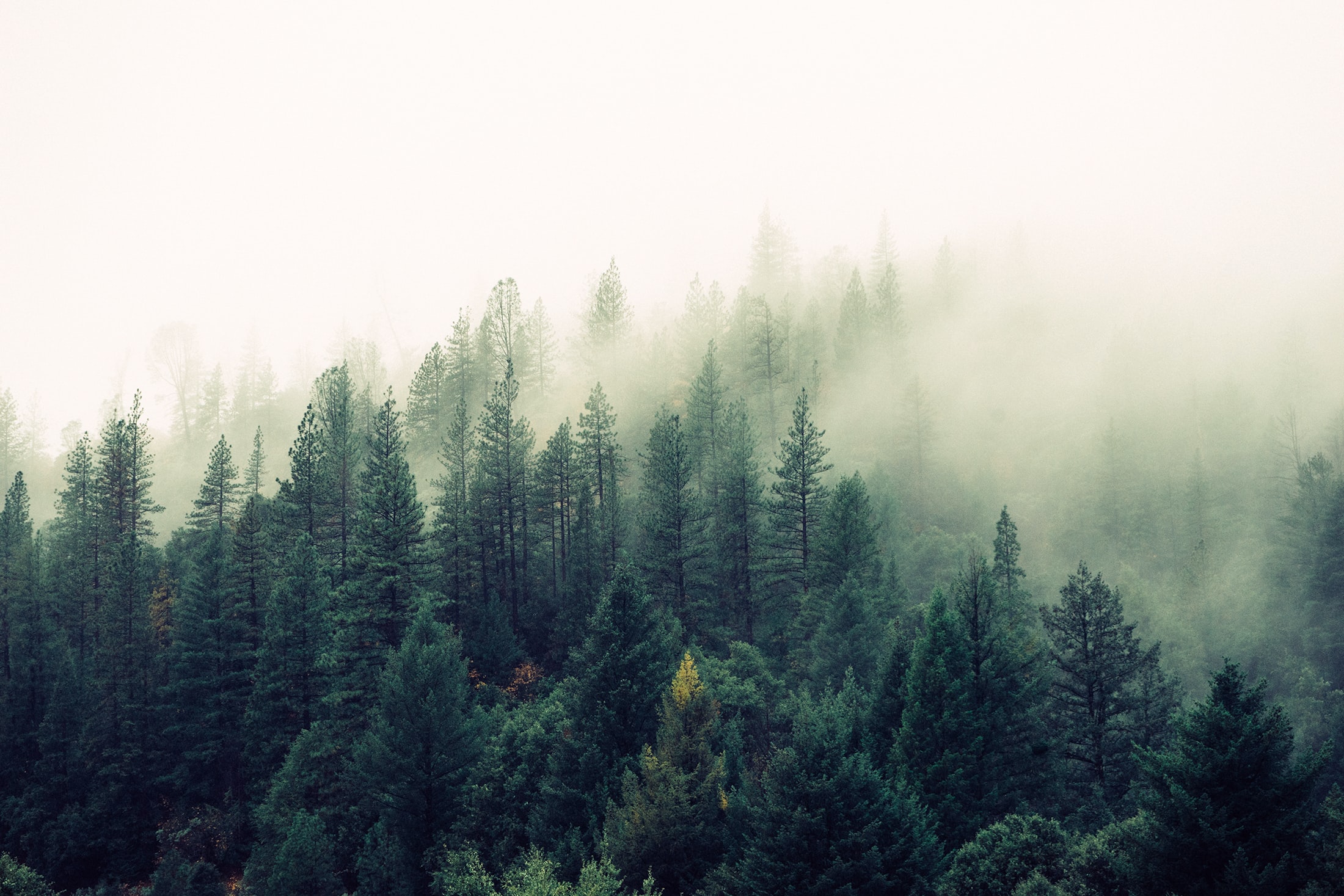 Universal Spiritualist Centre
Welcome to the Spirit Within, the online home of the Universal Spiritualist Centre. We are a modern non denominational Spiritualist Church serving all who are seeking the Spirit Within.

Weekly Events
Sunday Service and Friday Evening Program schedules can change weekly as they are always unique and expanding. Stay up to date on what's next by visiting our Calendar page.
Universal Spiritualist Centre is currently meeting online.
Mailing Address
10543 Baker Place
Maple Ridge, British Columbia
V2W 2B8