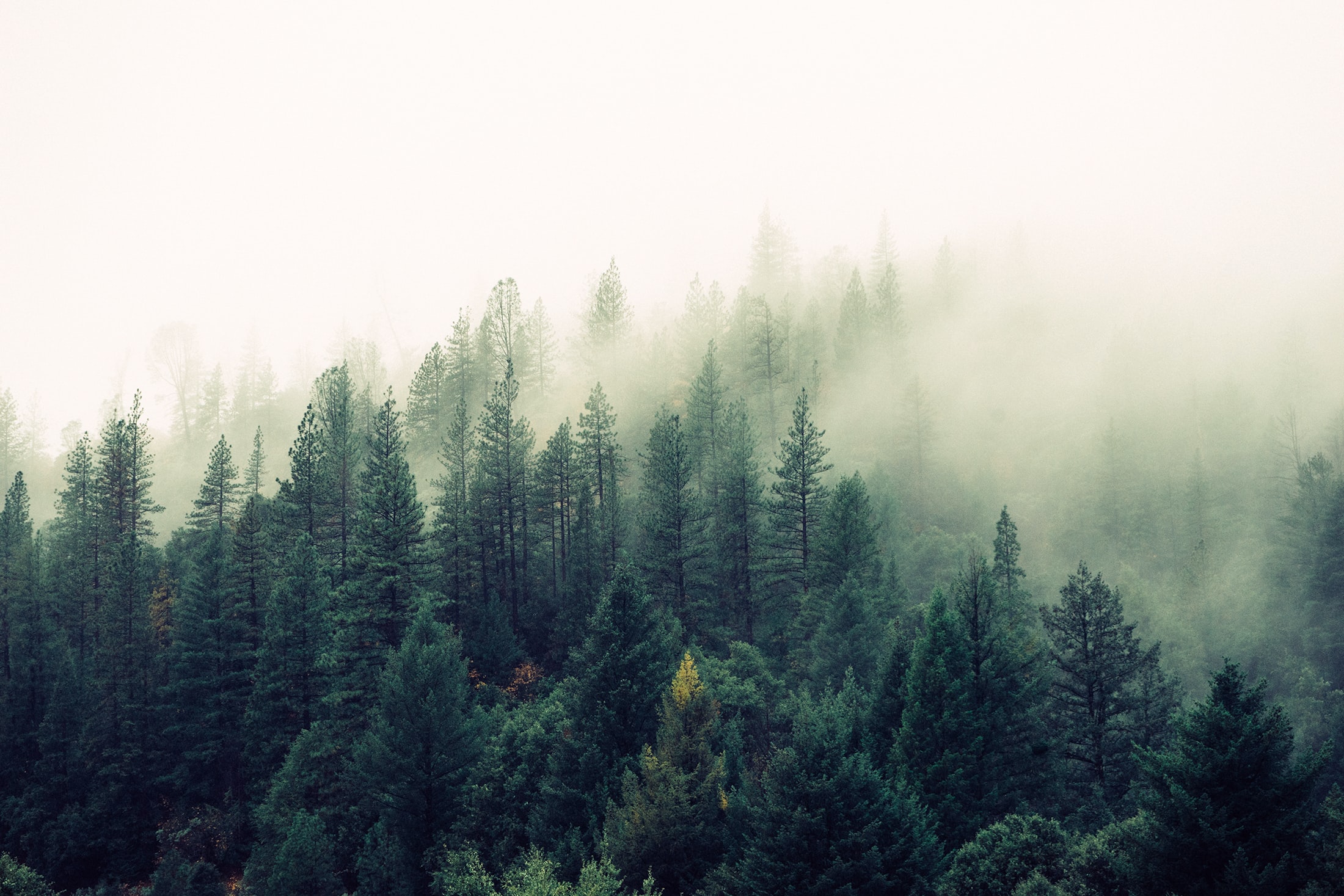 Universal Spiritualist Centre
Welcome to the Spirit Within, the online home of the Universal Spiritualist Centre. We are a modern non denominational Spiritualist Church serving all who are seeking the Spirit Within.

Message Board
No Friday Programs - August 2022
There are no scheduled Friday Programs for August'22 as we are enjoying a summer break. Programs start up again on September 9'22 with Janis & Mark Soparlo.
USC Monthly Newsletter
We have used Mail Chimp to send the August newsletter out so you may find it under Promotions, Other or even your Junk.....
Questions, article suggestions, contact Rev. Mary [email protected]
Service for Rev. Joyce Tarvin, Minister Emeritus
A Memorial and Celebration of Life service will be held via Zoom at 2:00pm on Sunday, August 14, 2022. For further info go to the website below.
To attend go to spiritualistalliance.ca and click on their Sunday Service Zoom link for that day.
We Promote spiritual progress…
Sometimes that means discovering on our own, and sometimes that means finding some guidance. We are here to support your journey and would love to hear from you. We're excited that you've come to visit our website. Please reach out if you have any questions
Have suggestions for our Resource Page...
We will be putting together a list of books of a spiritual nature. We will also be listing some organizations that you can find book lists. Questions, suggestions welcome. Contact Rev. Mary at [email protected]
Weekly Events
Sunday Service and Friday Evening Program schedules can change weekly as they are always unique and expanding. Stay up to date on what's next by visiting our Calendar page.
Universal Spiritualist Centre is currently meeting online.
Mailing Address
10543 Baker Place
Maple Ridge, British Columbia
V2W 2B8