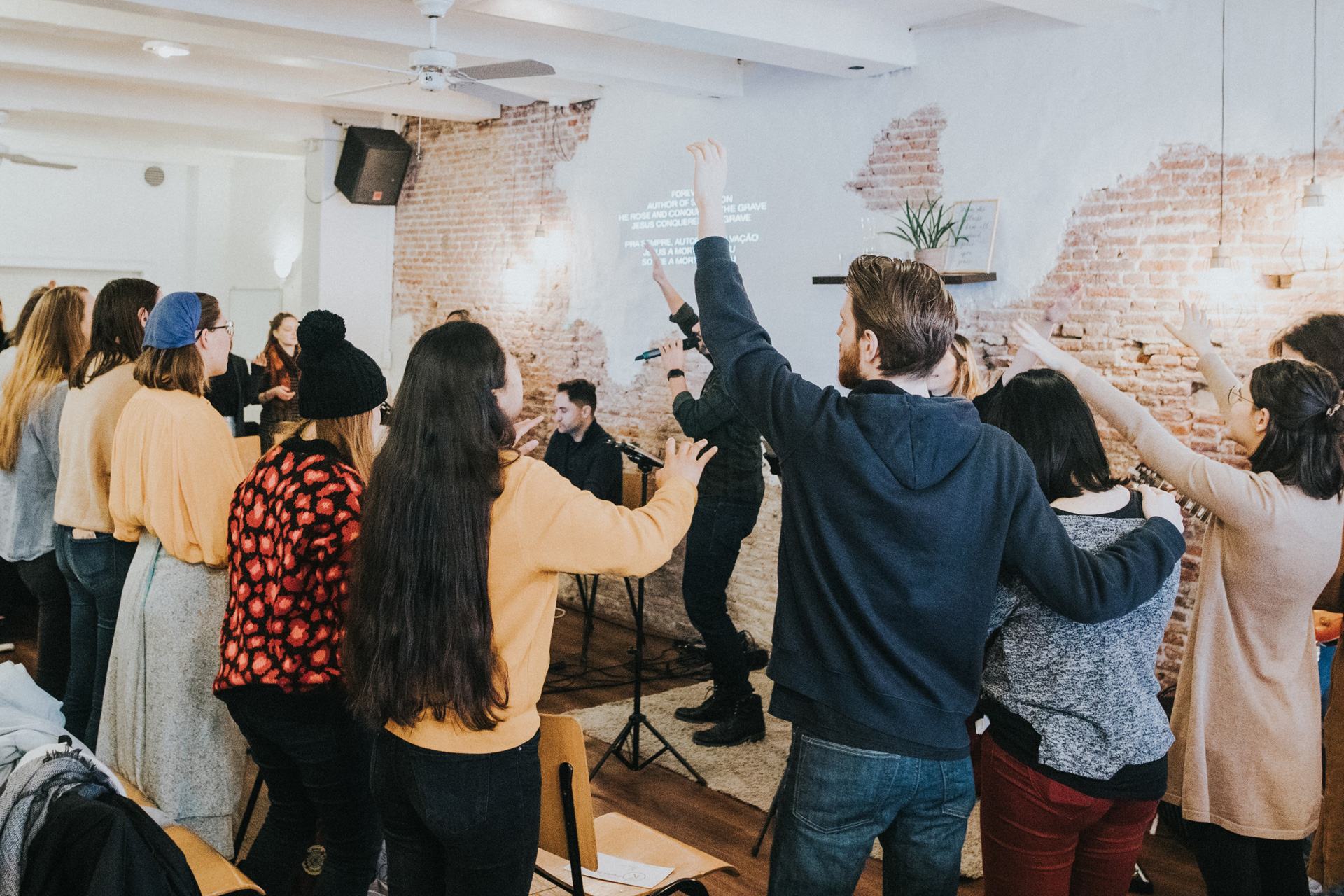 In Person Events
In Person gatherings - It Is time!!!

In Person Events-Gatherings
We are ready to get together after such a long time. After watching how things are changing around us, its time to slowly begin to arrange events where we can come together once again.
Our plan is to start with Demonstrations of Mediumship - where we ask our Medium(s) to bring through messages from loved ones in Spirit.
In the future we want to add Workshops and spiritual classes.
We hope you will come out and be a part of our spiritual event! Let's experience the joy and energy that is created at our gatherings. Our hope is that in time we will find our place, until then we will continue our virtual platform for Sunday Services and Friday Evening Programs. As always we thank you for your support.....
Upcoming In Person Events
No services currently scheduled.