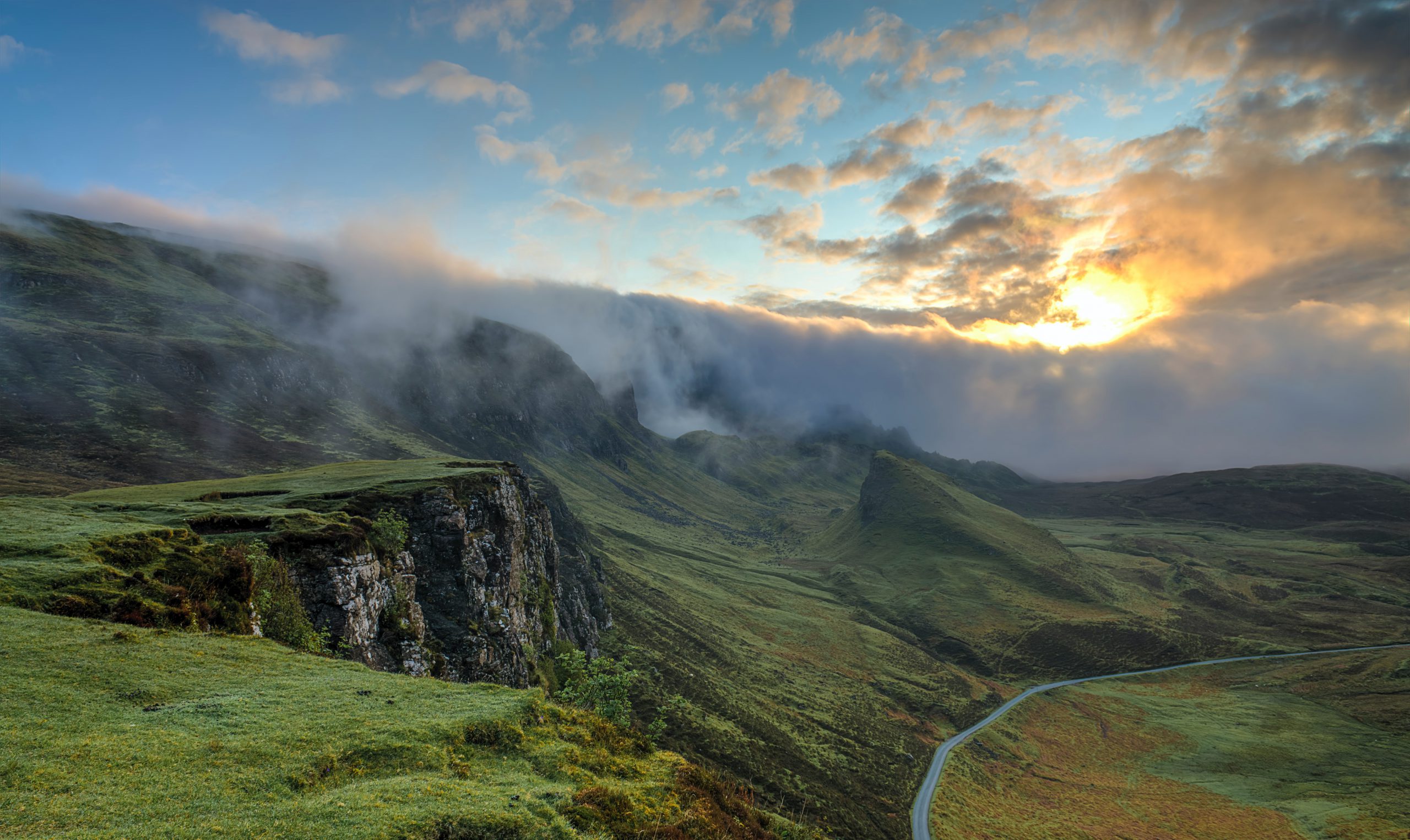 Our People
Something nice about your people.
From all of us at USC, Welcome to the Spirit Within
USC Ministers are ordained and registered in BC to perform marriages. They are also available for counseling, healing, weddings, unions, naming services, memorials, end-of-life services, and dedications of all kinds.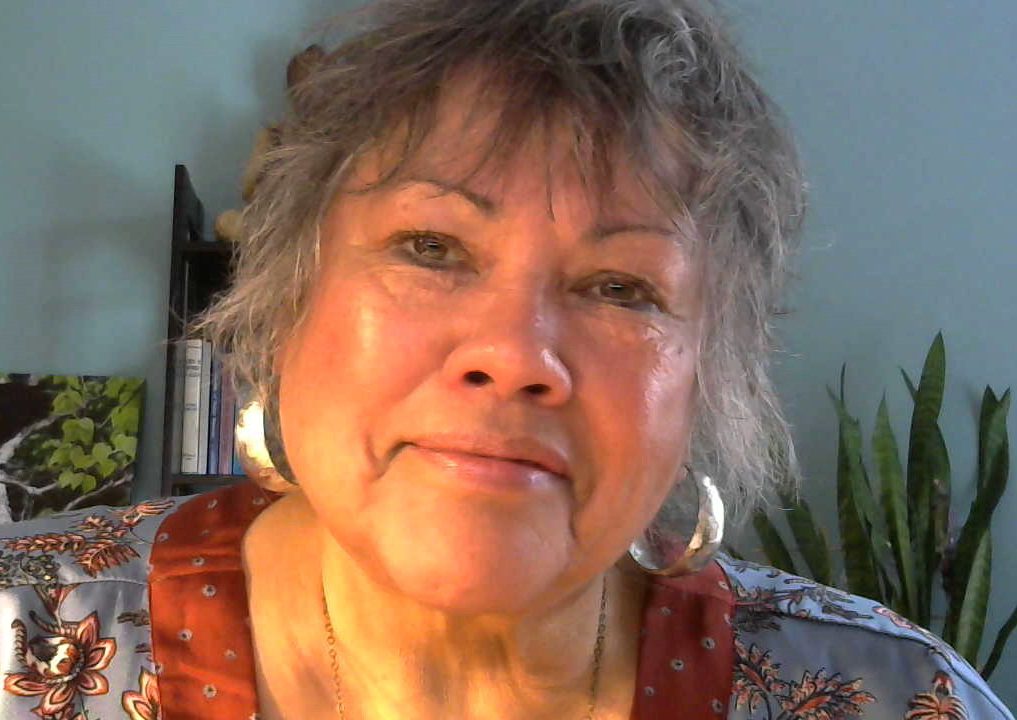 Reverend
Rev. Mary Brooks
medium | minister | healer | teacher
Mary is a trained and well experienced as a medium, spiritual healer and teacher. She has dedicated herself to work with spirit and hold sacred space for spirit work.

Mary says: "the Philosophy of Spiritualism is a way of life. All work with spirit serves to awaken the spirit within. Knowledge helps to release fear of the unknown, and through mediumship we know that we can communicate with our loved ones...how wonderful is that."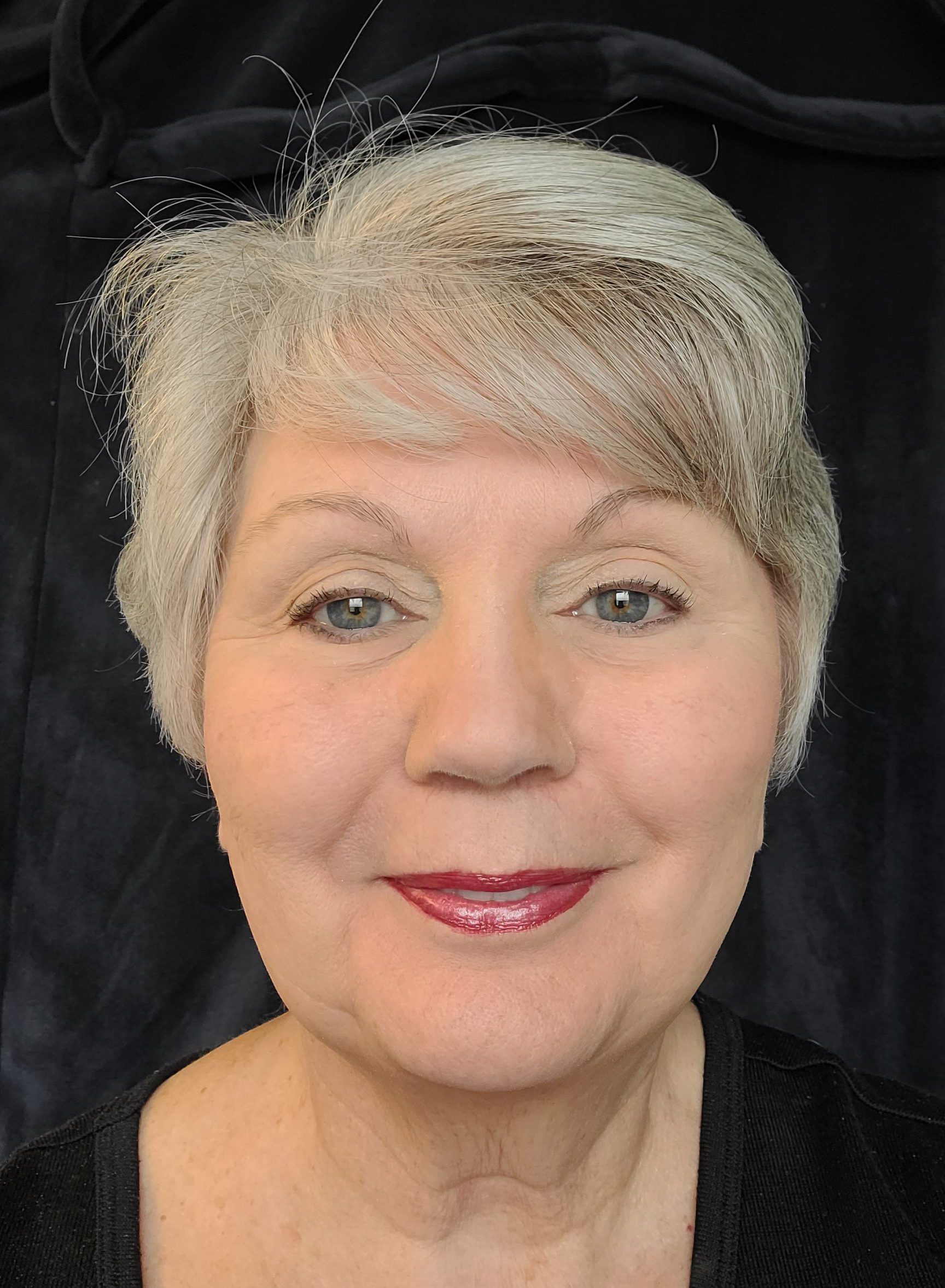 Reverend
Glenda McLeod
medium | minister | healer | teacher
Glenda is a long time trained professional teacher in the faculty of mediumship, tutoring
development workshops, circles, readings. To unfold the souls calling and awareness is
part of a discipline in the faculty of mediumship. The whole medium who is one with nature
and the God force is attainable through continuous study of self. Glenda has many years of
facilitating communion between this world and the next. Facilitator of Memorial services to
honour your loved one. Specialized Wedding Ceremonies for your magical day are a
favorite.
Board of Directors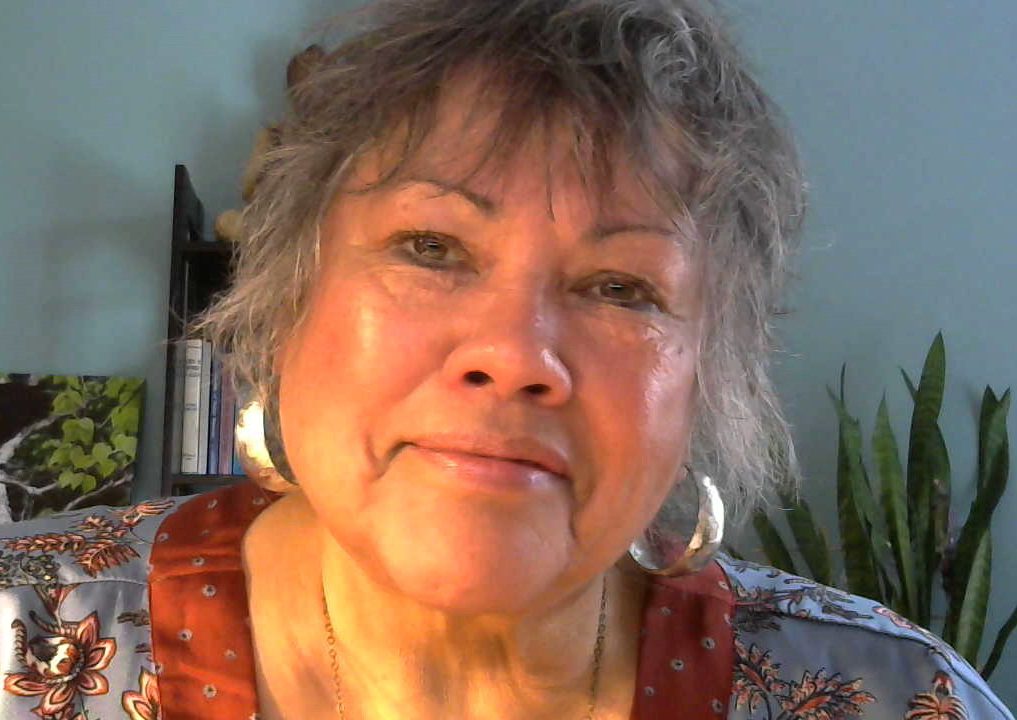 Rev. Mary Brooks
Position 1: President, Media. Position 2: Minister's Representative.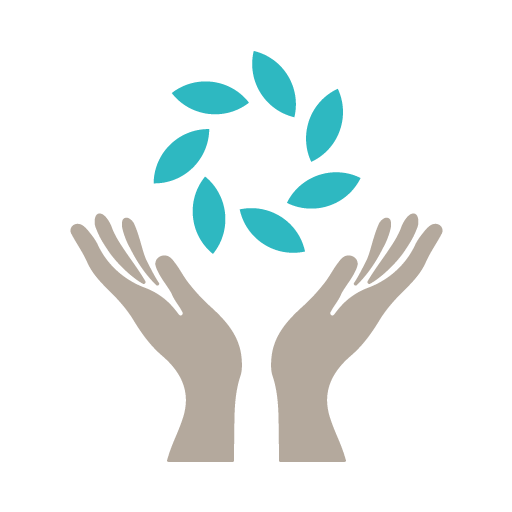 Debbie Girard, MT
VP, Program Coordinator.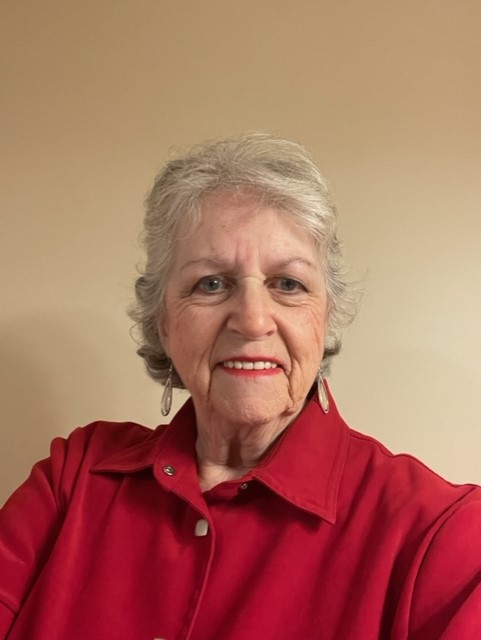 Terri Einfeld
VP, Treasurer.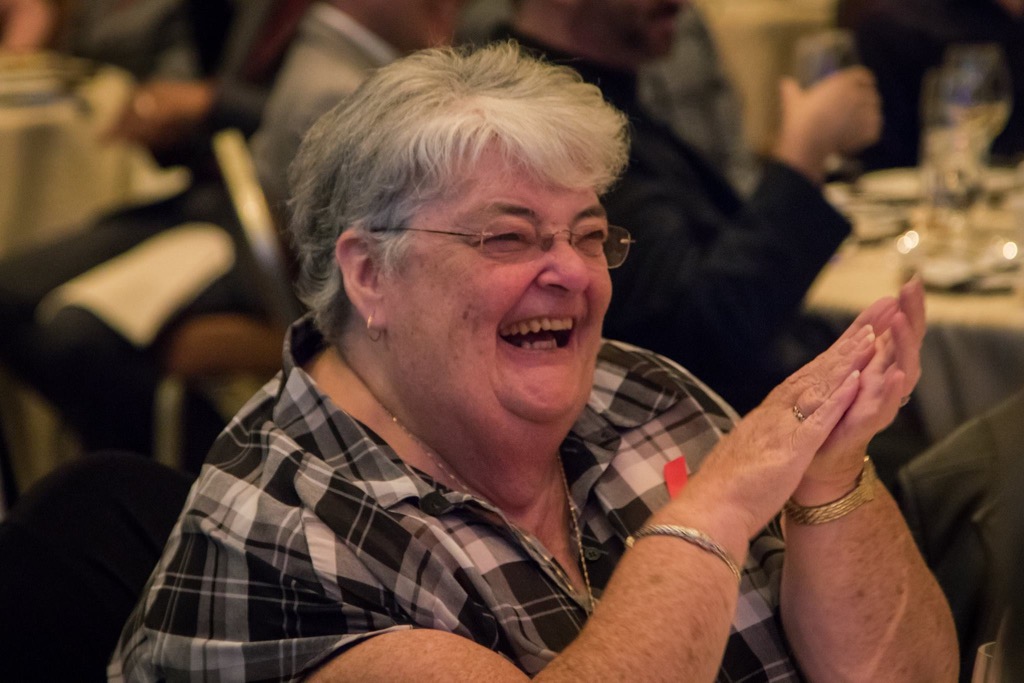 Ellen Brodie
Recording Secretary, Membership, Media.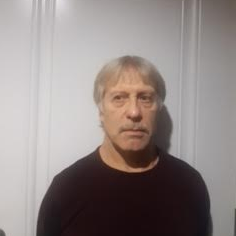 Eric Generaux
Director.
Volunteer at Universal Spiritualist Centre
We depend on our dedicated volunteers! Do you have strong MS Office, Marketing, Social Media, Graphics or, Publishing Skills? Email Mary to find out how you can help!