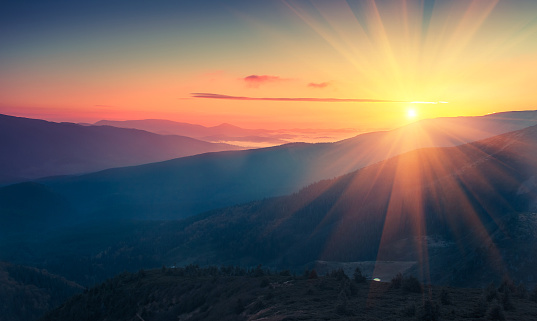 Friday Evening Programs
We are happy to offer ways to gain knowledge and experience. Everyone is welcome to join us for our programs.
The Friday Evening Programs: (virtual)
Program Cost is $10 per evening. Your Zoom link will be sent to you after your payment has been received. You can pay by e-transfer or PayPal to [email protected]

FYI: Registrations will not be processed after 9:00pm on Thursday (day before) as your E-transfer or PayPal payment needs to be received by 12:00 noon on Friday (day of program) to facilitate processing and sending out Zoom links before the volunteer logs off at 2:00pm for errands, meal and prep for upcoming program.

You can send your registration and payment at the same time if you already have the payment details…. send e-transfer to [email protected]

Reimbursements will NOT be made for late e-transfers received, or notice that you are unable to attend if made after 2:00pm on day of program (Friday) as the admin is completed and no further transactions will be done for that program.

Good will is important to us, not only to those we serve but also to those hard working volunteers who do the the work in the background so all of us can enjoy the programs. Your support is appreciated.

Thank you ….your Friday Evening Program Coordinators

2nd Friday of the Month: Message Night.
Your opportunity to observe mediums at work and perhaps receive a message. We cannot guarantee that everyone will receive a message.

4th Friday of the Month: Mini-Workshop
We invite a variety of Facilitators to share their knowledge and experience. It is an interactive time to explore your abilities and have a fun evening. Topics can be mediumship, inspiration writing, drawing, speaking, meditation, mindfulness and so much more.

Upcoming Friday Evening Programs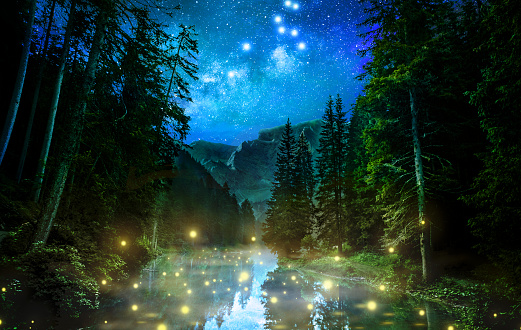 Message Night – Janis and Mark Soparlo
Friday, February 10, 2023 | 7:30 pm
Online (via Zoom link)
A night of Mediumship and Spirit Art....We love to have Janis and Mark as guest Mediums. They have given wonderful evidence through their work. Janis is an experienced Medium and Mark uses his artistic and mediumship abilities to bring through those who wh...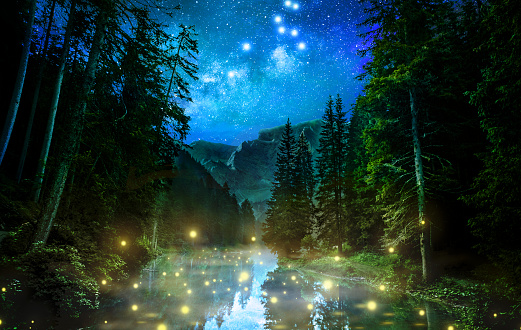 Friday Program – Caring for your Energy
Friday, February 24, 2023 | 7:30 pm
Online (via Zoom link)
It is a great time to re-energize ourselves, bring balance to body, mind, and spirit. We will do a Chakra cleanse, be mindful of our energy and our breath. A meditation will follow where we can become more aware in practice of these techniques.
Rev....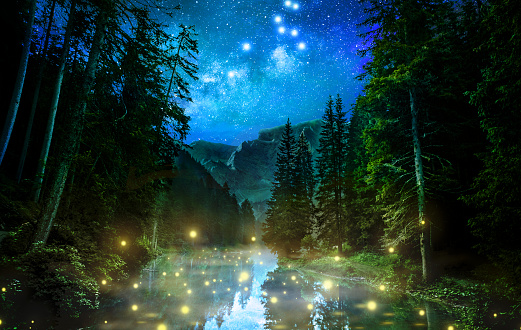 Message Night – Rev. Glenda McLeod
Friday, March 10, 2023 | 7:30 pm
Online (via Zoom link)
Our Medium for tonight's Mediumship Demonstration is Rev. Glenda McLeod. Glenda is a well trained and experienced medium. We are happy to have her with us this evening.