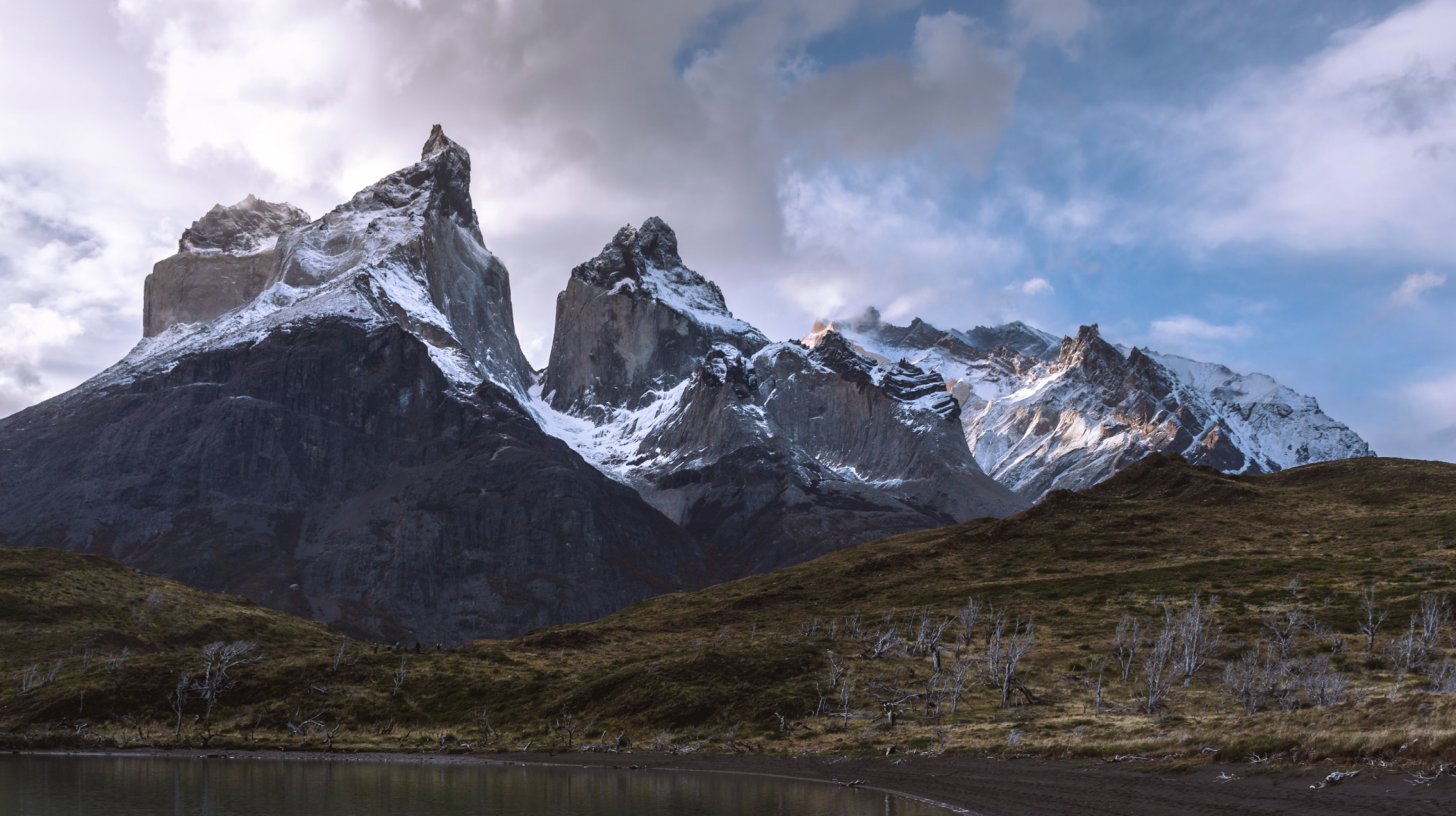 USC Services
USC offers several different free and paid services.
We promote spiritual progress
As a Spiritualist Organization, Universal Spiritualist Centre presents Sunday and other services, Mediumship Demonstrations, Evening Programs, Workshops, Mini-Readings, Spiritual Healing and open development circles. We aim to offer a wide variety of services to best support you on your own spiritual journey. Please explore our services page.
Get in touch
Do you have a question about our services? Please contact us.