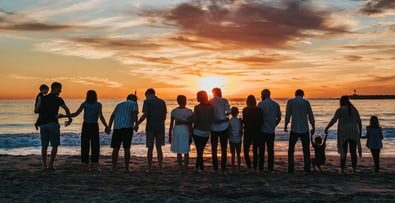 Become a member
Starting the membership process is easy. Just fill out the form below and our team will reach out to you with the next steps.
Membership is the Heart of the Universal Spiritualist Centre
Annual Memberships are $30 per adult and $20 for seniors. New Member-complete our online form and submit it today. We will be in contact with you shortly after your submission. Please allow 1 month for our Membership secretary to process your submission. Renewal memberships fill out the form so that we can ensure your member info is up to date. Thank You.
Have a question? Choose a membership type to inquire about.
Membership sign up
Memberships submissions are reviewed by our Board monthly. Only one Application per form.
Membership/Renewal Application Form
Our preferred method for new members is with the signup form above. However, you can also sign up by filling out the physical "New Membership/Renewal Application Form" and sending it to us at the included mailing address (address on form).