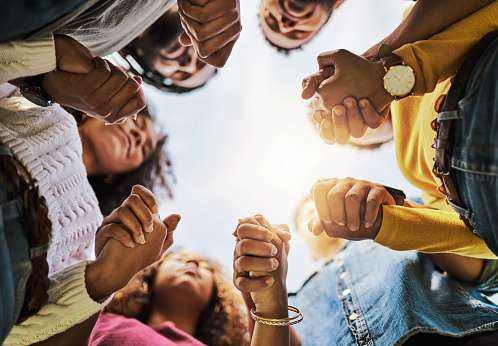 About us
Get to know Universal Spiritualist Centre.
We are now officially operating under our new name 'Universal Spiritualist Centre'
We have a new website, an updated name, and a new logo, but we are not a new spiritualist organization...we are evolving and we invite you to be a part of our history going forward.

The Western Spiritualist Church of Universal Brotherhood Society (our incorporated name) was founded in March 1981 and incorporated in March 1987 by the late Rev. Mary Hietanen. Rev. Anna Beveridge became co-minister in 2007, then Minister in 2009 until her passing in November 2020. The current minister is Rev. Mary Brooks.

We were known as the Universal Brotherhood Spiritualist Church and in March 2021 we registered our Doing Business Name as Universal Spiritualist Centre. The Seven Principles have been modernized and we changed our Logo.

There have been many whose names are not mentioned, but we would not have survived and grown without them all these years. Our thanks to them and you for your support because without you there would be no Universal Spiritualist Centre.

We are a non-profit organization and all funds raised go to the running of the centre as we have no paid staff, all work is done by volunteers.

COVID-19 Update
Due to the COVID-19 virus, we have given up the bricks and mortar and presently operating with Virtual Zoom Sunday Services and Programs. When the restrictions because of the pandemic are lifted we hope to find a new space where we can meet in person.
For further information please contact Reverend Mary Brooks