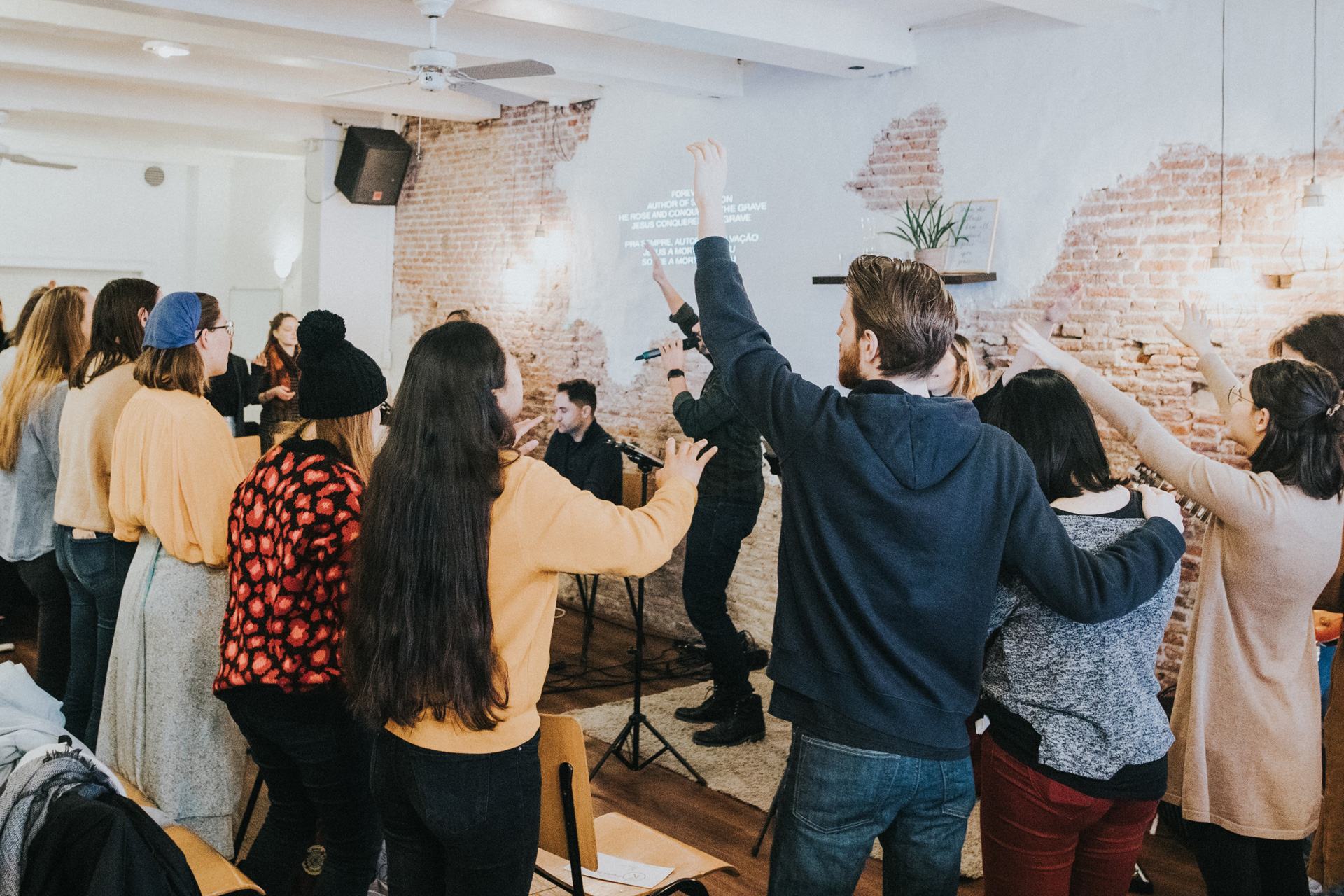 Donations
Your donation is greatly appreciated, may you be blessed in the giving.
Four ways to donate. Thank you for your generous support!
Every little bit helps. Please click a donation method below to learn more about how to give.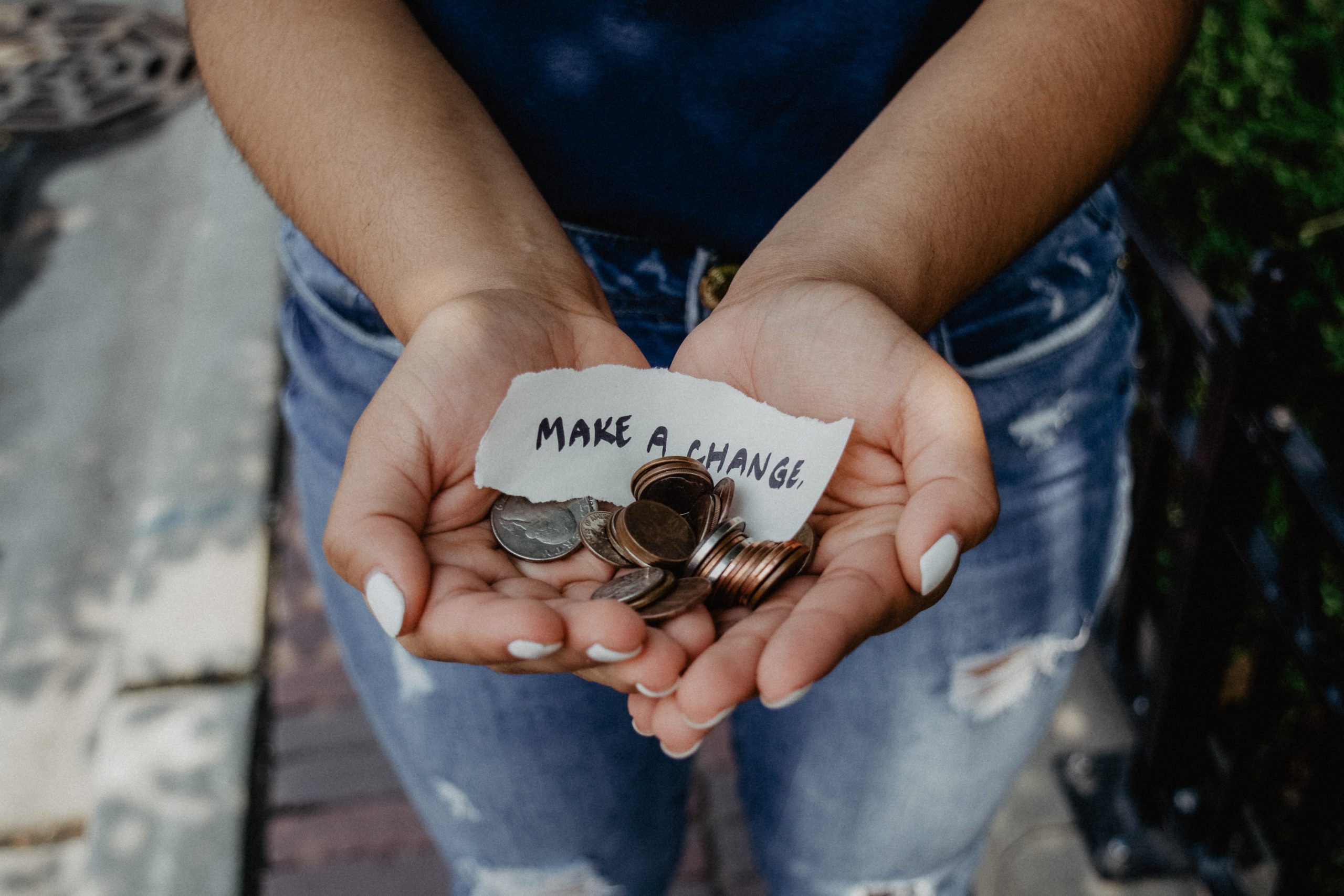 Donations are appreciated
As a Registered Non-Profit Society in British Columbia, we depend entirely on donations and financial gifts from our members and the public to remain active in the community. We are all volunteers including the ministers. All funds donated and raised through various fundraising activities go to support the programs, events and pay the bills. Canadian Tax Receipts are issued for private donations. Donations received throughout the year are recorded and a tax receipt is issued at the end of the calendar year.

To ensure you receive your tax receipt we need your information for our records and if you move or change your email address please let us know as soon as possible.

If you donate through Canada Helps they issue you a tax receipt each time you donate.
Questions about donations?
We would be happy to answer any questions you may have about donations. Please click the button below to get in contact with us.