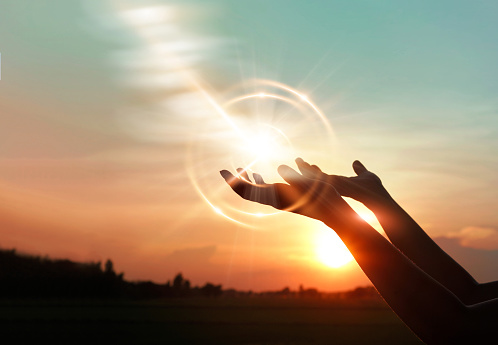 Spiritual Healing
At USC we believe the greatest service we offer is Spiritual Healing to all life everywhere without judgement.
Our Center's healers are offering Absent Healing currently due to Covid protocols. The requests are sent to them and they send out healing daily.
Absent Healing is…where the recipient is not physically present and healing thoughts are extended to them.

Submit your Healing Request by filling out the form on our Healing Request Page.

Upcoming events of this nature are not publically posted.