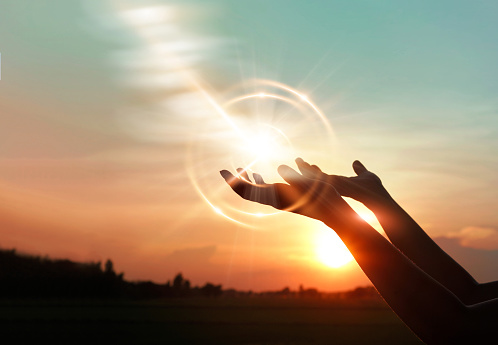 Charlie Seaman
Sunday, April 16, 2023 | 10:00 am
Charlie Seaman
Sunday, April 16, 2023 | 10:00 am (Timezone: America/Vancouver PST)
Online (via Zoom link)
Welcome today's Speaker: Charlie Seaman
Join us for a lovely way to start the day as we commune with Spirit....
Be sure to Register on our Sunday Morning Services Page...
Speaker/Facilitator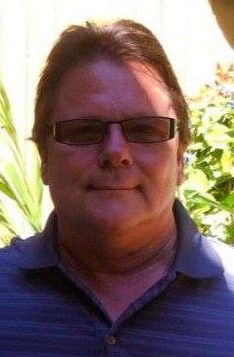 Charlie Seaman
An interest in the Spirit World was always there for me and I began to have several experiences around the time of my sister's passing in 2004. I began to attend Spiritualist Churches and the moment that changed my life was when a message I gave was understood by the receiver. Today Spiritualism and mediumship have become my life. I have studied internationally at the Arthur Findlay College in England and with the SNUI the online arm of the Spiritualist National Union of England, where I have been and continue to be very active with serving and teaching. My experience has given me the opportunity to serve a number of local and international churches (USA, UK, and Norway). Every day can be a great day for Spiritualism when we spiritualize everything and allow our philosophy to blossom.