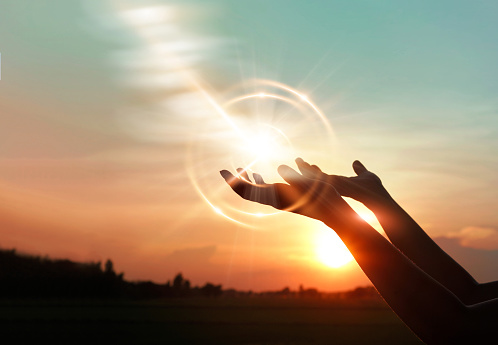 Rev. Alan Holmes
Sunday, May 21, 2023 | 10:00 am
Rev. Alan Holmes
Sunday, May 21, 2023 | 10:00 am (Timezone: America/Vancouver PST)
Online (via Zoom link)
Welcome today's Speaker: Rev. Alan Holmes
Join us for a lovely way to start the day as we commune with Spirit....
Be Sure to Register on the Sunday Morning Services Page...
Speaker/Facilitator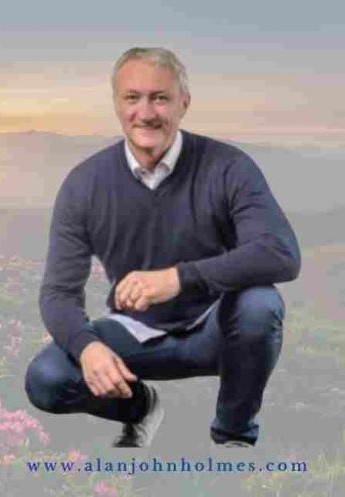 Rev. Alan Holmes
Alan has demonstrated and taught in Canada the US and Iceland and has been teaching various courses online during these past two years with much success.
Demonstrations of mediumship can be such a wonderful expression of spirit and can also be an avenue for spirits to prove the intelligence of their world. It is a comforting thought to know that loved ones are still able to communicate with us, but also, to some degree, guide us. Many messages during a demonstration of mediumship not only give upliftment to the individual receiving the message but can inspire and bring hope to those in the audience, "that life goes on and loved ones care for us and want us to improve as individuals".
One of the great lessons in life is, "Forgiveness is the Greatest Karmic Release that one can give to oneself or to another".
It is a message often brought about by the spirit world.