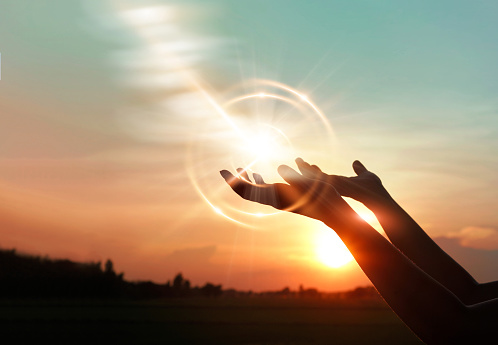 Charvonne Carlson, USA
Sunday, November 19, 2023 | 10:00 am
Charvonne Carlson, USA
Sunday, November 19, 2023 | 10:00 am (Timezone: America/Vancouver PST)
Online (via Zoom link)
Welcome today's speaker: Charvonne Carlson from Wisconsin, USA
Join us for a lovely way to start the day as we commune with spirit.
Be sure to Register to receive your zoom link.
Speaker/Facilitator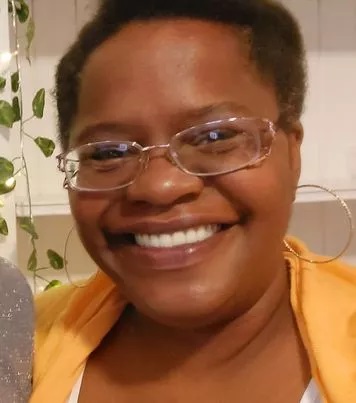 Charvonne Carlson, USA
Living a Spiritually Awakened Life!
Charvonne Carlson is the Director who came to Spiritualism in 2015. Since then she has received her credentials as National Spiritualist Teacher, Commissioned Healer and Certified Medium with the National Spiritualist Association of Churches. Her aspirations are to bring the light of Spiritualism to all who will receive. She encourages those who seek spirit to connect with the Church of Peace through their Wednesday night services or through Spiritualist courses and events.
Charvonne reinstated The Church of Peace as an online Church based in West Allis, Wisconsin
Charvonne Carlson, NST, CH, CM, Director of Church of Peace, A Spiritualist Centre, NSAC.