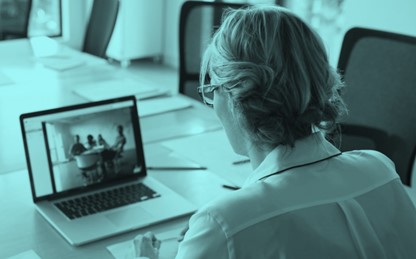 Mini-Readings
Saturday, February 25, 2023 | 10:00 am
Mini-Readings
Saturday, February 25, 2023 | 10:00 am (Timezone: America/Vancouver PST)
Online Booking Request
Click on the 'Learn More' button to see the list of Readers/Mediums and their bios.
**Note: Heather Moore, Debbie Girard - each only available to do readings for 2 hrs.
Bookings Open NOW!!! - it is first come first served, and payment made within 48 hrs to hold your spot.
Mini-Reading Coordinator: Mary Brooks
***Note: A Closing Date is February 21, 2023
The Book Now Button is activated...an email is sent to the Coordinator who will respond to book your spot..
Speaker/Facilitator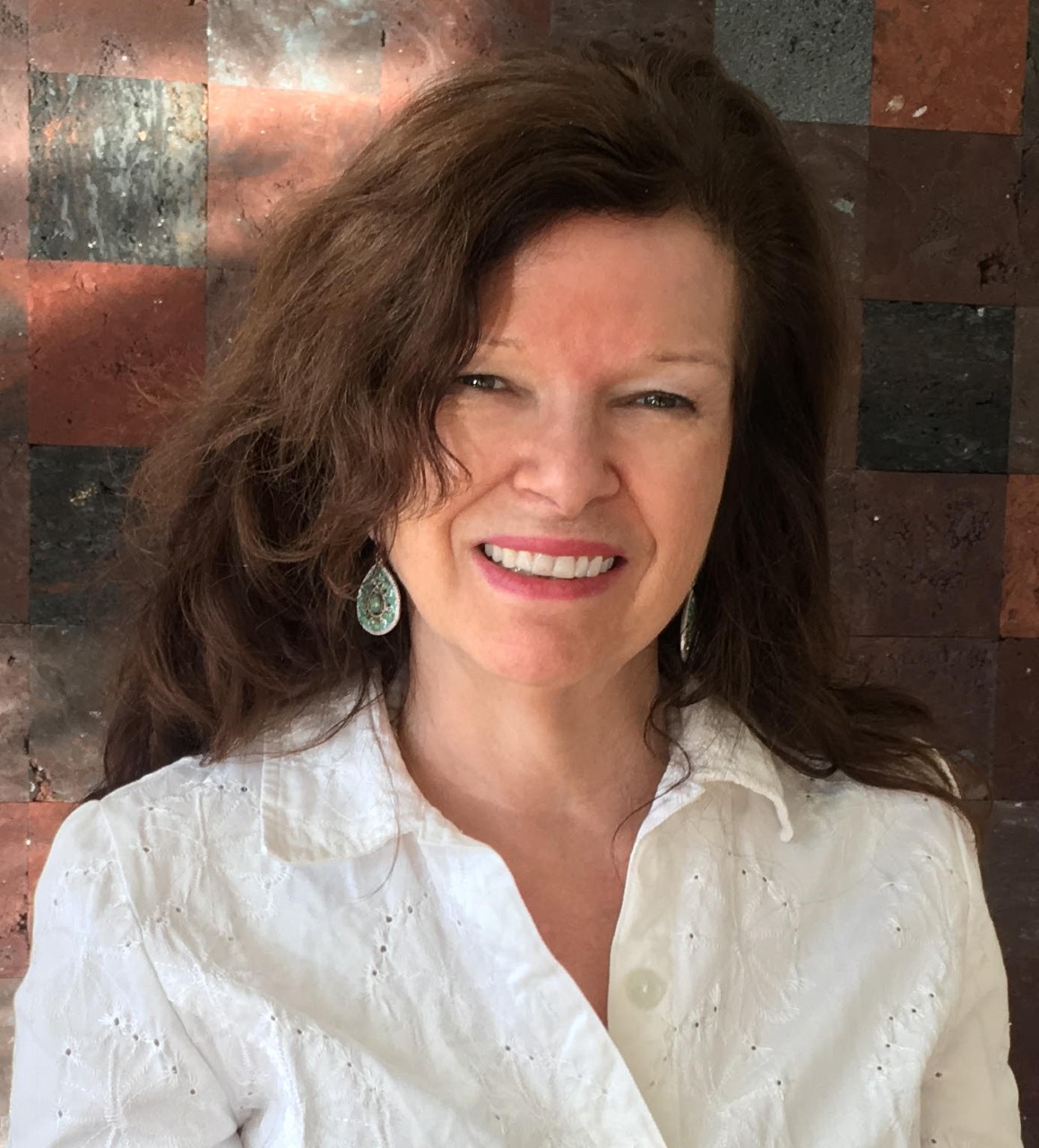 Janis Louise Soparlo
Janis is a well-known, compassionate, 4th generation medium dedicated to serving people. She sees, feels and hears Spirit to receive mediumistic and psychic communication. Clients have a positive experience having received a reading which brings them clarity, love and balance, and helpful guidance.

For more information visit: "https://www.followyourheartwellness.com"
Here, you can also view her recently published e-books.

Speaker/Facilitator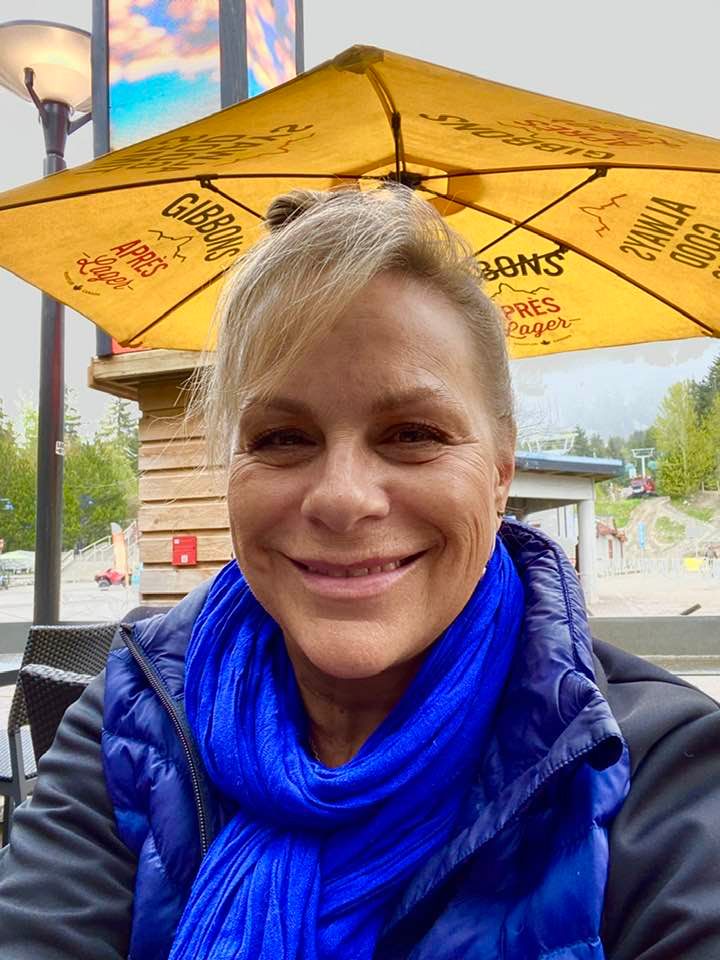 Laurie Hunter
Laurie Hunter: Laurie is an Intuitive Medium, Healer and Development Circle Coach honing her abilities since 2002. Through her readings she brings messages of guidance and love from the Divine loved ones in Spirit. Laurie will work with Zoom and Facebook Messenger.
Speaker/Facilitator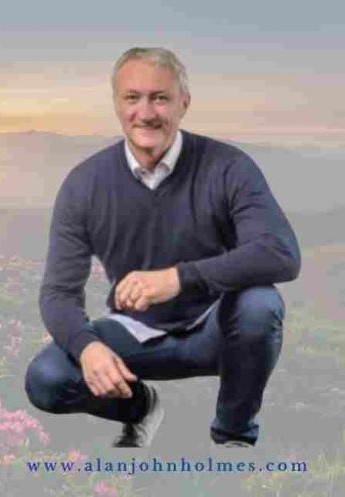 Rev. Alan Holmes
Alan has demonstrated and taught in Canada the US and Iceland and has been teaching various courses online during these past two years with much success.
Demonstrations of mediumship can be such a wonderful expression of spirit and can also be an avenue for spirits to prove the intelligence of their world. It is a comforting thought to know that loved ones are still able to communicate with us, but also, to some degree, guide us. Many messages during a demonstration of mediumship not only give upliftment to the individual receiving the message but can inspire and bring hope to those in the audience, "that life goes on and loved ones care for us and want us to improve as individuals".
One of the great lessons in life is, "Forgiveness is the Greatest Karmic Release that one can give to oneself or to another".
It is a message often brought about by the spirit world.
Speaker/Facilitator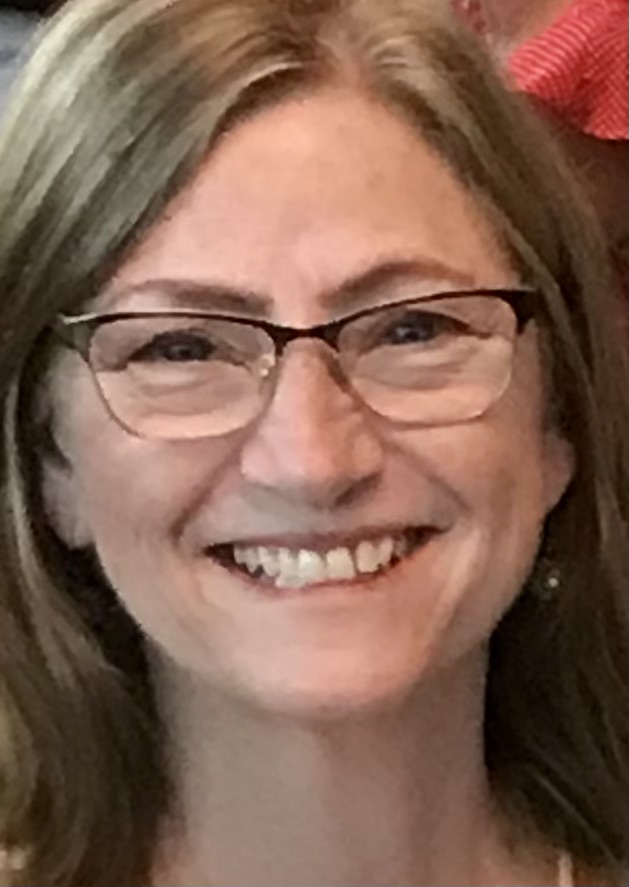 Debs Turgeon
At age 8 I realize I wanted to know what happens when we leave this world. Since then, my journey has been one of discovering and developing communication with the Spirit world. My journey is a life long dedication and commitment to continual learning to be an ambassador and instrument of service.
I am thankful for the many wonderful mentors who were there to teach me in the various circles, courses, workshops – sharing their wisdom and knowledge. I have spent many years developing my intuitive mediumship, healing, and other spiritual learning.
As an evidential Medium, I blend and attune into the vibrations of loved ones in the Spirit world, and am dedicated to bringing their messages to you, in honour and gratitude.

Speaker/Facilitator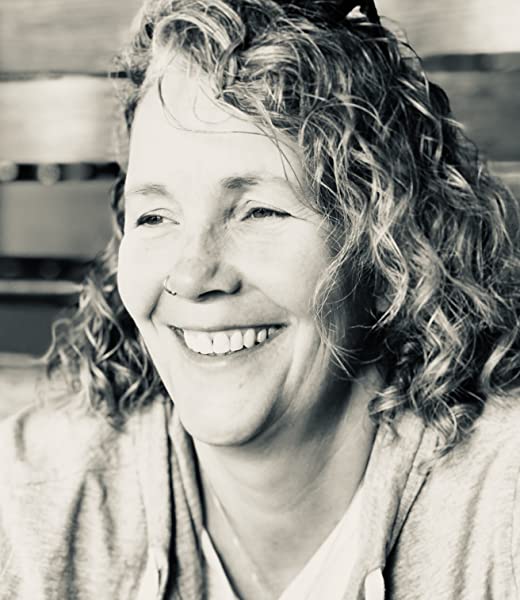 Heather Moore
Rev. Heather Moore is a well trained medium and Ordained Minister who resides in the Okanagan area of BC, Canada.
A long time ago, I ventured into the SA (then known as the ISA), totally not knowing what to expect and more than a bit nervous. One service was all it took to know that this place was exactly what I needed and where I needed to be. As I started to find answers, I also found more questions. I began coming to opens circles, then closed circles, to evolving ability classes, and healing classes, my road to mediumship had begun. My mind was beginning to open-up to all kinds of possibilities. I have been very lucky to have been tutored by some of the best mediums of our time including Eileen Davies, Glyn Edwards, Scott Milligan, Leah Bond and Mavis Patilla. Not to mention the many tutors I have had the pleasure to train with locally such as Joyce Tarvin, Lyn Wells, Anna Beverage, Ann Siddaway, Ann Larson, and Mary Brooks. I have been to Scotland, England, Wales, the US and Canada fulfilling my need to learn and grow. My wish is to be of service for the Spirit World in whatever way I can.
Speaker/Facilitator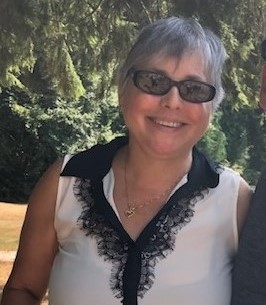 Debbie Girard, MT
Debbie Girard has joined USC to complete her studies as a Minister in Training. She has trained with local mentors and taken classes and workshops here and internationally at Arthur Findlay Spiritual College in England and Kingswells, in Aberdeen England. We are pleased to have her with us.