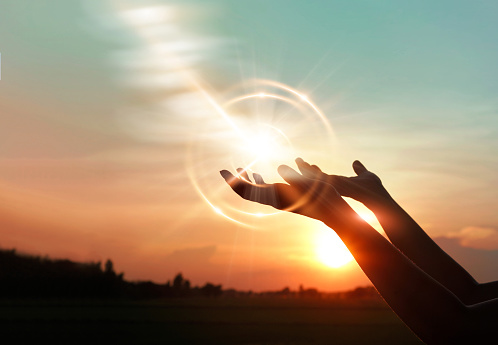 Rev. Mary Brooks
Sunday, April 30, 2023 | 10:00 am
Rev. Mary Brooks
Sunday, April 30, 2023 | 10:00 am (Timezone: America/Vancouver PST)
Online (via Zoom link)
Welcome today's speaker: Rev. Mary Brooks
Join us for a lovely way to start the day and take time to commune with Spirit....
Be sure to Register on the Sunday Morning Services Page...
Speaker/Facilitator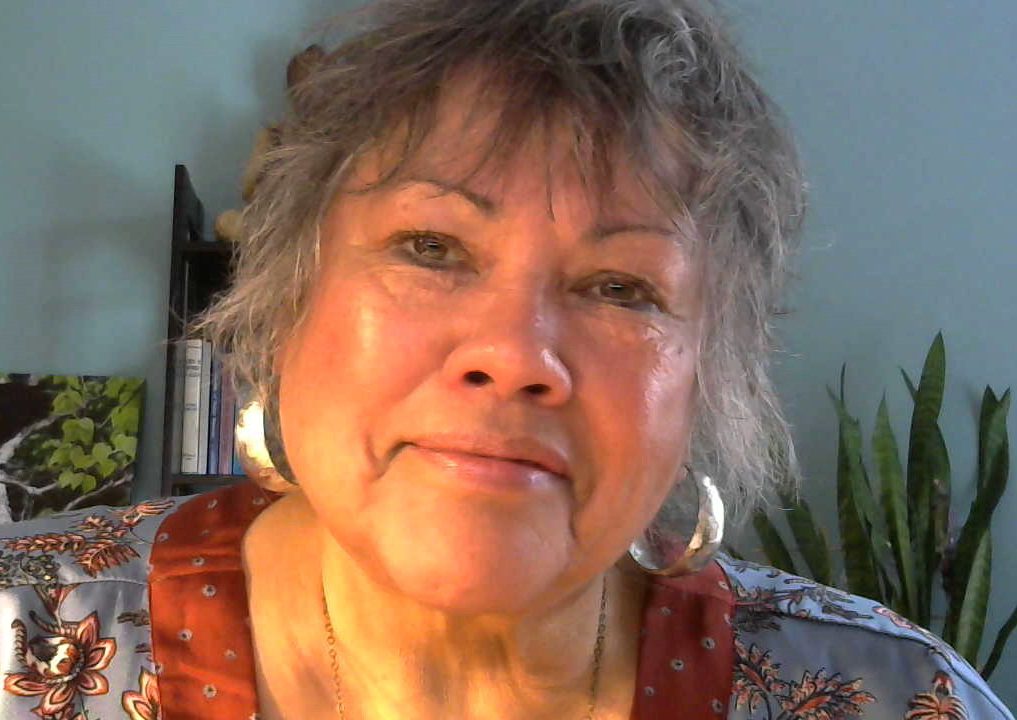 Rev. Mary Brooks
Mary is a trained and well experienced as a medium, spiritual healer and teacher. She has dedicated herself to work with spirit and hold sacred space for spirit work.

Mary says: "the Philosophy of Spiritualism is a way of life. All work with spirit serves to awaken the spirit within. Knowledge helps to release fear of the unknown, and through mediumship we know that we can communicate with our loved ones...how wonderful is that."
Email: [email protected]