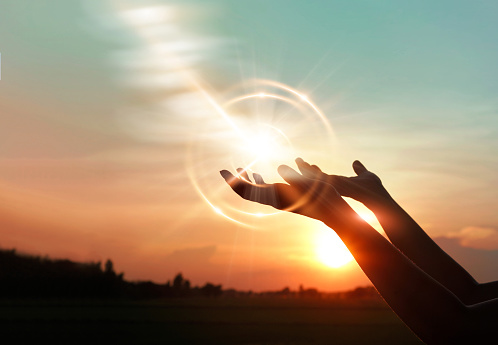 Rev. Glenda McLeod
Sunday, June 04, 2023 | 10:00 am
Rev. Glenda McLeod
Sunday, June 04, 2023 | 10:00 am (Timezone: America/Vancouver PST)
Online (via Zoom link)
Welcome today's Speaker: Rev. Glenda McLeod
Join us for a lovely way to start the day as we commune with Spirit....
Be sure to register on the Sunday Morning Services Page....
Speaker/Facilitator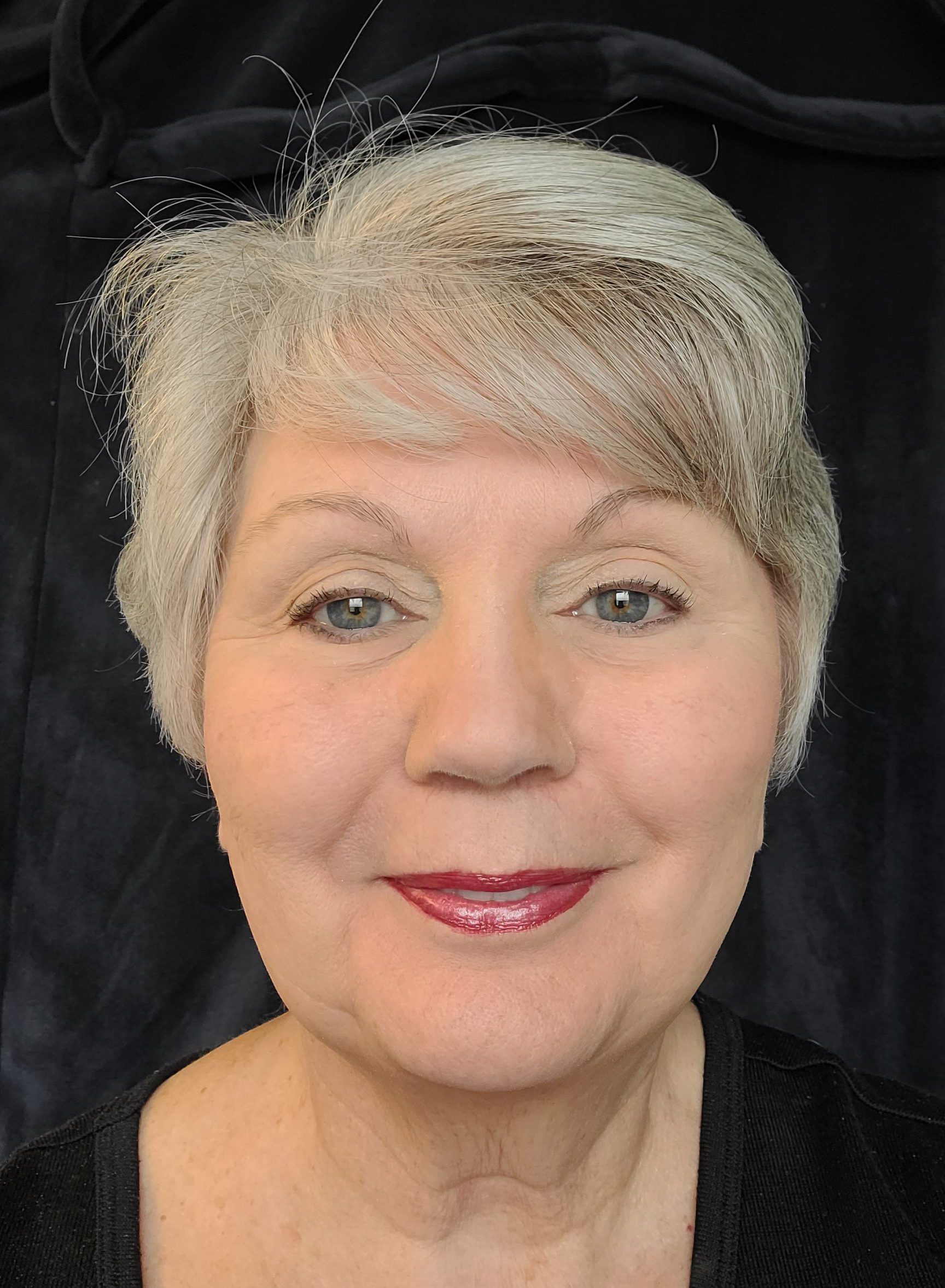 Glenda Mcleod
Glenda is a long time trained professional teacher in the faculty of mediumship, tutoring development workshops, circles, readings. To unfold the souls calling and awareness is part of a discipline in the faculty of mediumship. The whole medium who is one with nature and the God force is attainable through continuous study of self. Glenda has many years of facilitating communion between this world and the next. Facilitator of Memorial services to honour your loved one.
Email: [email protected]