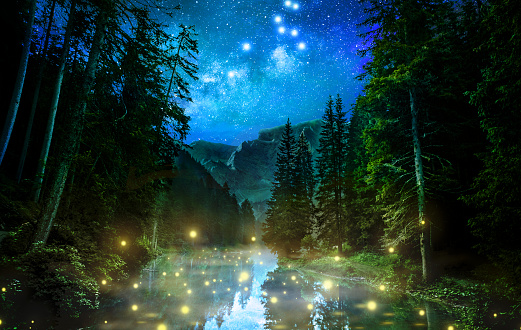 Message Night with Mary Brooks and Debbie Turgeon
Friday, January 27, 2023 | 7:30 pm
Message Night with Mary Brooks and Debbie Turgeon
Friday, January 27, 2023 | 7:30 pm (Timezone: America/Vancouver PST)
Online (via Zoom link)
Mediums Rev. Mary Brooks and Debbie Turgeon are starting our 2023 Friday Message Night evenings-held the 2nd Friday of the month. The Mediums will connect with spirit to being through messages from loved ones. We welcome Debbie Turgeon on her first evening with us, join us to give her your support.
Speaker/Facilitator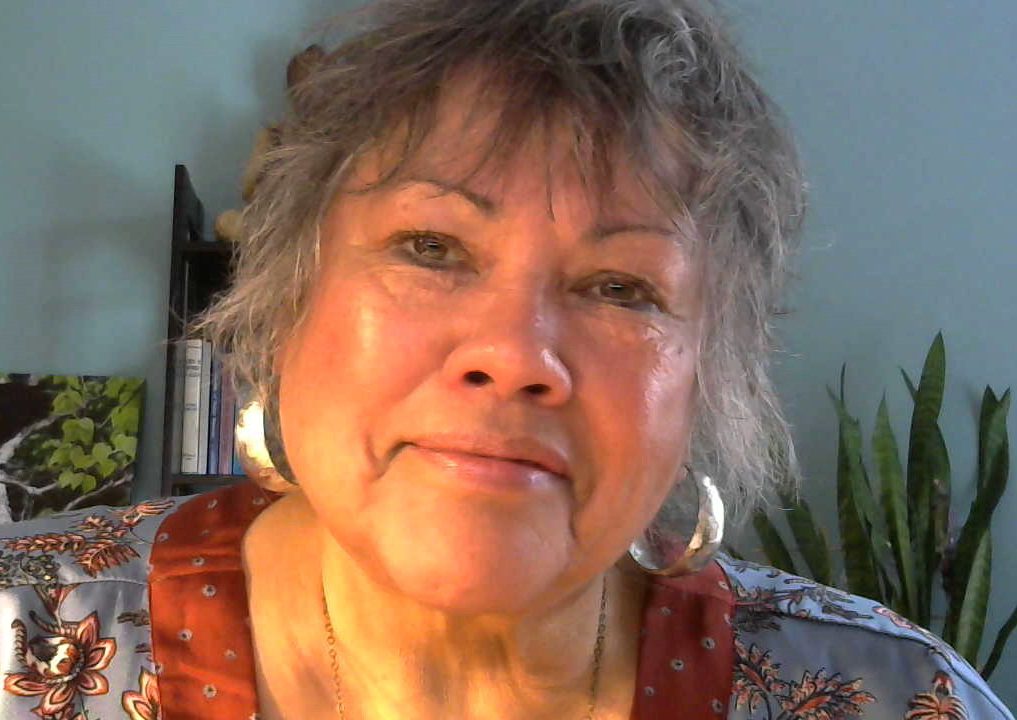 Rev. Mary Brooks
Mary is a trained and well experienced as a medium, spiritual healer and teacher. She has dedicated herself to work with spirit and hold sacred space for spirit work.

Mary says: "the Philosophy of Spiritualism is a way of life. All work with spirit serves to awaken the spirit within. Knowledge helps to release fear of the unknown, and through mediumship we know that we can communicate with our loved ones...how wonderful is that."
Email: [email protected]
Speaker/Facilitator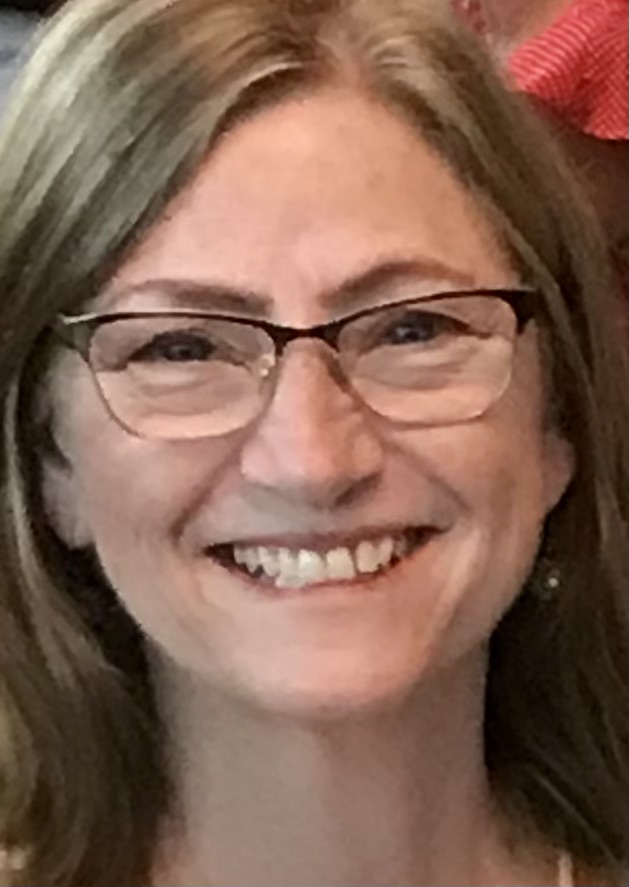 Debs Turgeon
At age 8 I realize I wanted to know what happens when we leave this world. Since then, my journey has been one of discovering and developing communication with the Spirit world. My journey is a life long dedication and commitment to continual learning to be an ambassador and instrument of service.
I am thankful for the many wonderful mentors who were there to teach me in the various circles, courses, workshops – sharing their wisdom and knowledge. I have spent many years developing my intuitive mediumship, healing, and other spiritual learning.
As an evidential Medium, I blend and attune into the vibrations of loved ones in the Spirit world, and am dedicated to bringing their messages to you, in honour and gratitude.