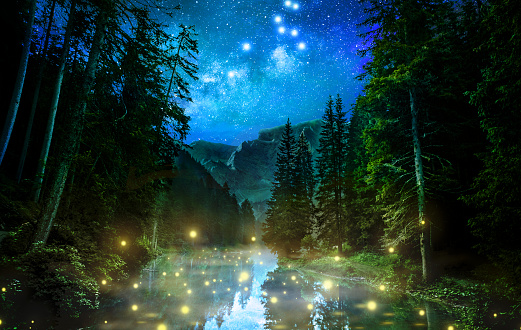 Message Night – Rosemary Moskal, Debbie Girard
Friday, May 12, 2023 | 7:00 pm
Message Night – Rosemary Moskal, Debbie Girard
Friday, May 12, 2023 | 7:00 pm (Timezone: America/Vancouver PST)
Online (via Zoom link)
Welcome Mediums Rosemary Moskal and Debbie Girard, both are well trained and experienced mediums. It is always a pleasure to have Dr. Rosemary and Debbie, our USC Minister in Training for an evening of messages.
Speaker/Facilitator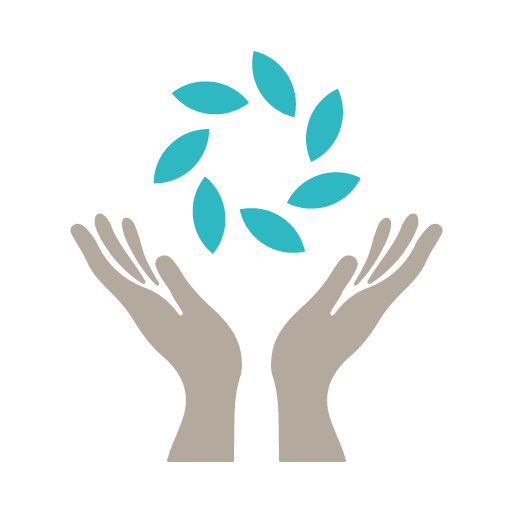 Dr. Rosemary Moskal
Dr. Rosemary Moskal is a Medium and teacher ....
Speaker/Facilitator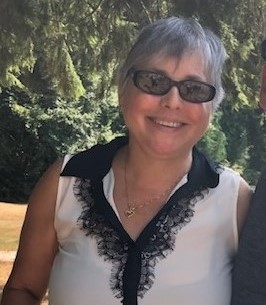 Debbie Girard, MT
Debbie Girard has joined USC to complete her studies as a Minister in Training. She has trained with local mentors and taken classes and workshops here and internationally at Arthur Findlay Spiritual College in England and Kingswells, in Aberdeen England. We are pleased to have her with us.