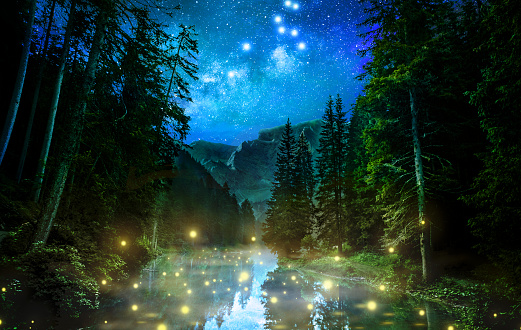 Message Night – Rev. Mary Brooks
Friday, April 14, 2023 | 7:00 pm
Message Night – Rev. Mary Brooks
Friday, April 14, 2023 | 7:00 pm (Timezone: America/Vancouver PST)
Online (via Zoom link)
Our Medium for tonight's Mediumship is our USC Minister, Mary Brooks. Mary is a well trained and experienced medium. We are happy to have her with us this evening.
Speaker/Facilitator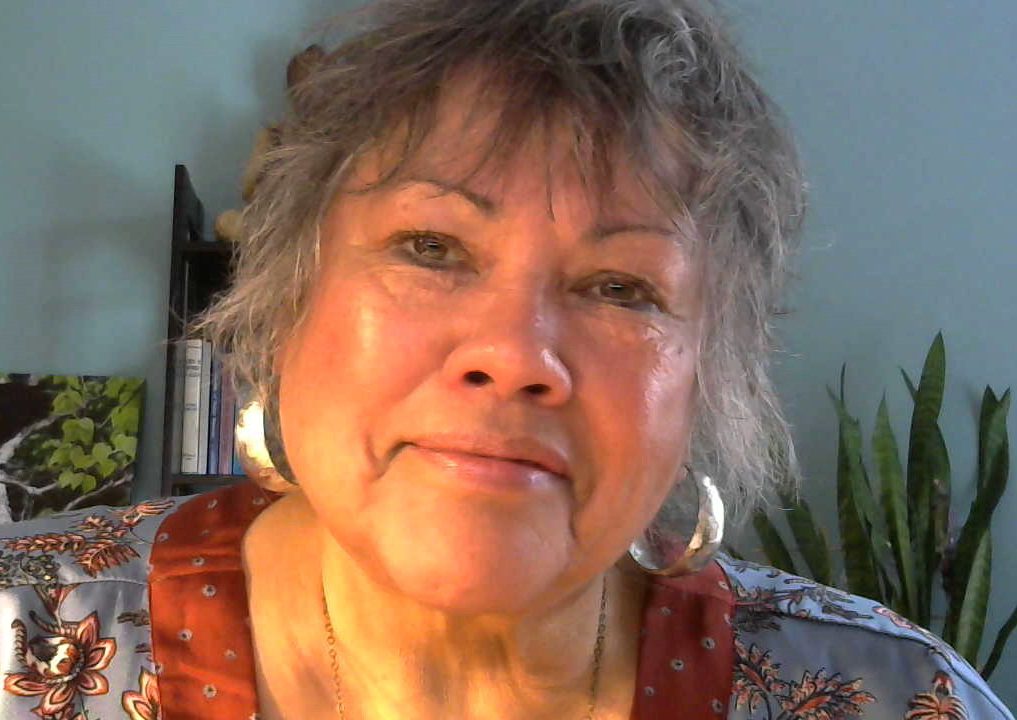 Rev. Mary Brooks
Mary is a trained and well experienced as a medium, spiritual healer and teacher. She has dedicated herself to work with spirit and hold sacred space for spirit work.

Mary says: "the Philosophy of Spiritualism is a way of life. All work with spirit serves to awaken the spirit within. Knowledge helps to release fear of the unknown, and through mediumship we know that we can communicate with our loved ones...how wonderful is that."
Email: [email protected]