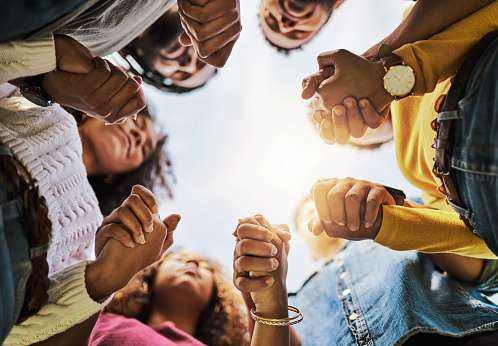 Mediumship in the Electronic World #2
Wednesday, January 25, 2023 | 7:00 pm
Workshops > Mediumship in the Electronic World #2
Mediumship in the Electronic World #2
Wednesday, January 25, 2023 | 7:00 pm (Timezone: America/Vancouver PST)
Online Booking Request
A 6 Week Course with facilitator Charlie Seaman. Charlie is an experienced medium who has trained and worked locally and internationally on the virtual platform. This class has started and we are not taking any new registrations.
We plan to have other classes and workshops so check the website or sign up for our newsletter which is sent out regularly with what is happening at USC....

Speaker/Facilitator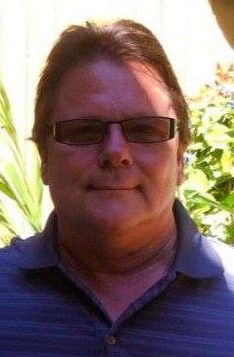 Charlie Seaman
An interest in the Spirit World was always there for me and I began to have several experiences around the time of my sister's passing in 2004. I began to attend Spiritualist Churches and the moment that changed my life was when a message I gave was understood by the receiver. Today Spiritualism and mediumship have become my life. I have studied internationally at the Arthur Findlay College in England and with the SNUI the online arm of the Spiritualist National Union of England, where I have been and continue to be very active with serving and teaching. My experience has given me the opportunity to serve a number of local and international churches (USA, UK, and Norway). Every day can be a great day for Spiritualism when we spiritualize everything and allow our philosophy to blossom.