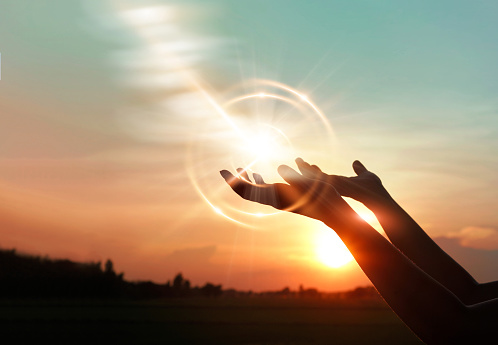 Janis Soparlo
Sunday, May 14, 2023 | 10:00 am
Janis Soparlo
Sunday, May 14, 2023 | 10:00 am (Timezone: America/Vancouver PST)
Online (via Zoom link)
Welcome today's Speaker: Janis Soparlo
Join us for a lovely way to start the day as we commune with Spirit....
Be sure to Register on the Sunday Morning Services Page....
Speaker/Facilitator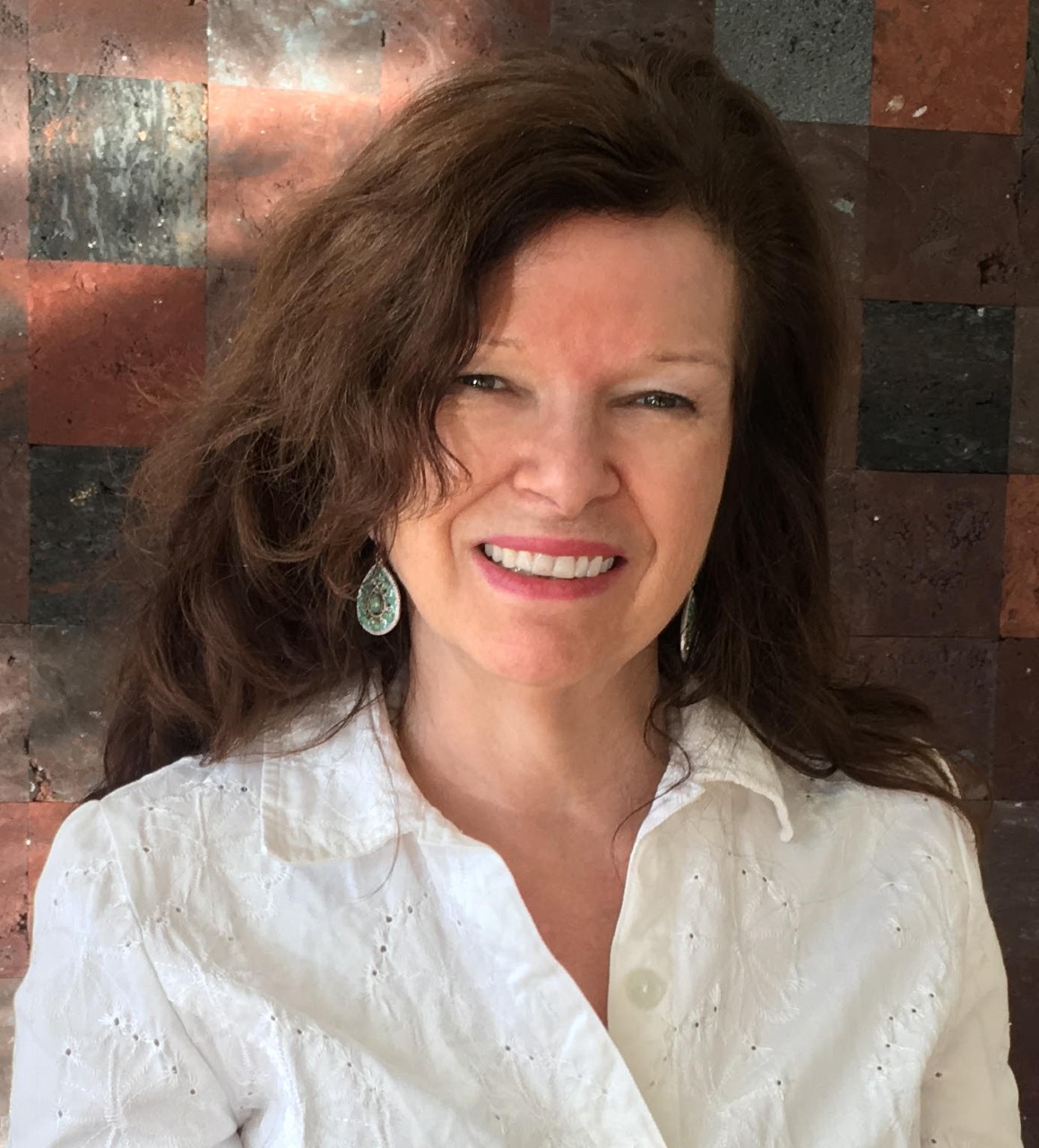 Janis Louise Soparlo
Janis is a well-known, compassionate, 4th generation medium dedicated to serving people. She sees, feels and hears Spirit to receive mediumistic and psychic communication. Clients have a positive experience having received a reading which brings them clarity, love and balance, and helpful guidance.

For more information visit: "https://www.followyourheartwellness.com"
Here, you can also view her recently published e-books.