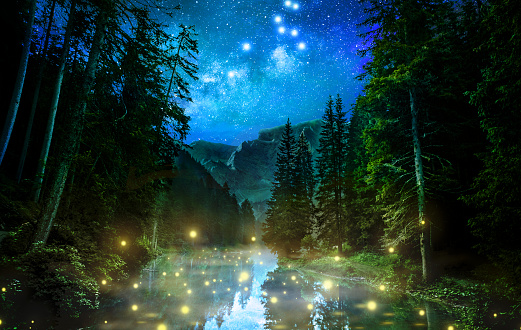 Message Night – Janis and Mark Soparlo
Friday, February 10, 2023 | 7:30 pm
Message Night – Janis and Mark Soparlo
Friday, February 10, 2023 | 7:30 pm (Timezone: America/Vancouver PST)
Online (via Zoom link)
A night of Mediumship and Spirit Art....We love to have Janis and Mark as guest Mediums. They have given wonderful evidence through their work. Janis is an experienced Medium and Mark uses his artistic and mediumship abilities to bring through those who who present themselves from the spirit world. Join us for an interesting evening.
Speaker/Facilitator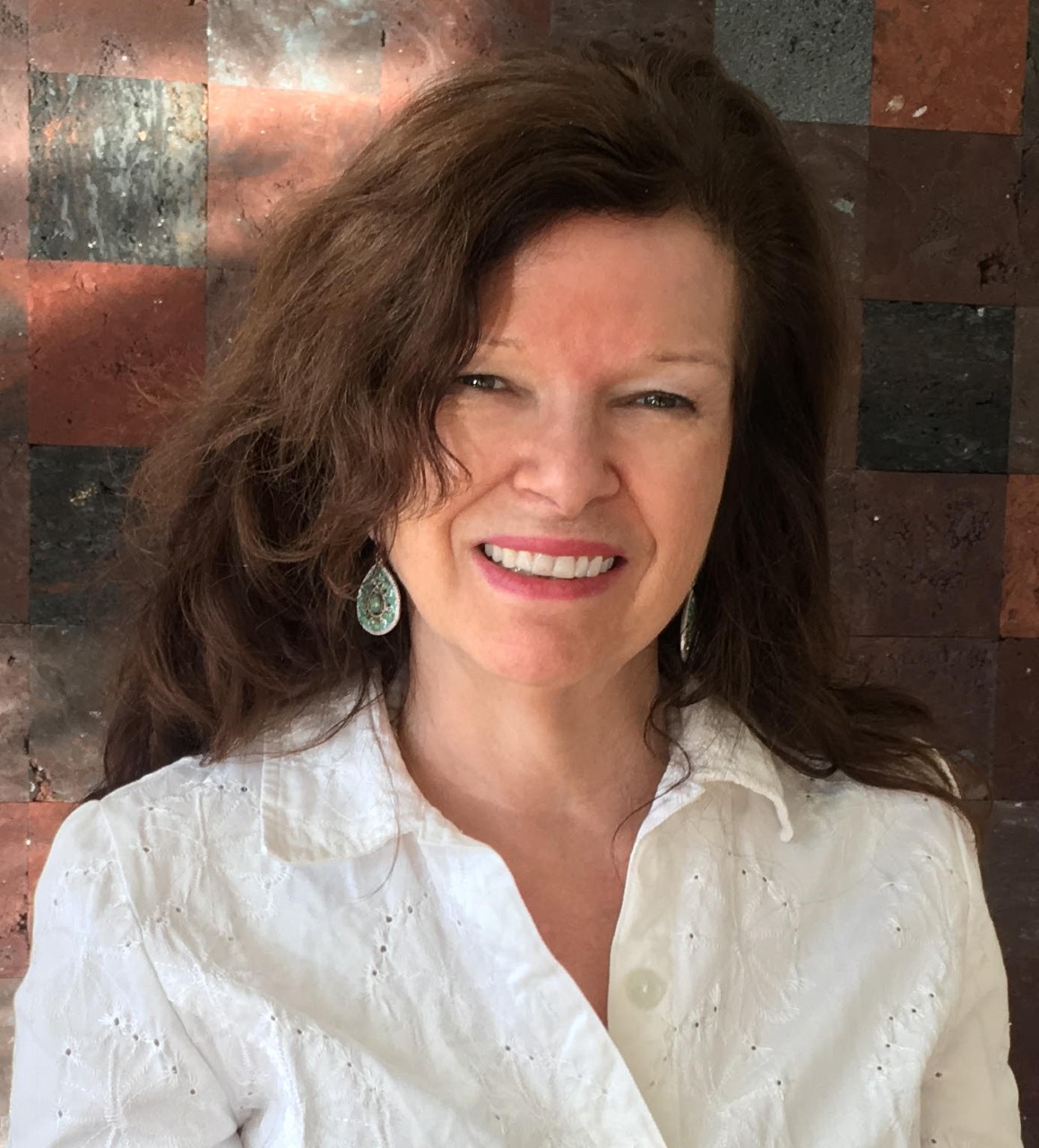 Janis Louise Soparlo
Janis is a well-known, compassionate, 4th generation medium dedicated to serving people. She sees, feels and hears Spirit to receive mediumistic and psychic communication. Clients have a positive experience having received a reading which brings them clarity, love and balance, and helpful guidance.

For more information visit: "https://www.followyourheartwellness.com"
Here, you can also view her recently published e-books.