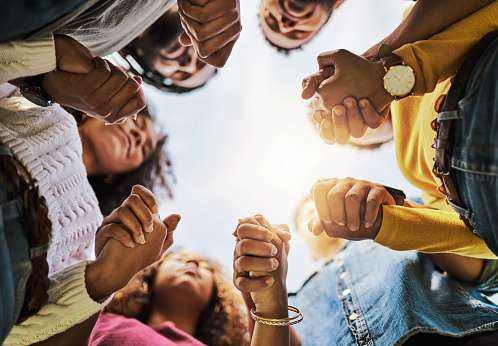 In Person Mediumship Demonstration
Friday, March 31, 2023 | 7:00 pm
In Person Mediumship Demonstration
Friday, March 31, 2023 | 7:00 pm (Timezone: America/Vancouver PST)
In Person Event
In Person Mediumship Demonstration to Celebrate the
175th Anniversary of Modern Spiritualism.
Click 'Learn More' for Location, Time and Event details....
To Register for Tickets click 'Register Now'

Mediumship demonstrates communication with our loved ones in the spirit world, a comfort to know that their life continues after what we call death.
Join us for an evening with well trained and experienced mediums Rev. Alan Holmes, Deborah White, Rev. Mary Brooks, Debbie Girard.
Location
Evergreen Cultural Center
1205 Pinetree Way
Coquitlam, BC
Venue is close to Skytrain, bus stop,
Free parking but is a busy venue with other activities. Come early for parking close to venue. There is street parking and other lots on the park site.
Time:
7:00-9:00pm
Suggest you come early to get parking close to main venue.
Cost:
Tickets: $20
Register for tickets by clicking on Register Now Button or email [email protected] saying 'would like to register for event'
Speaker/Facilitator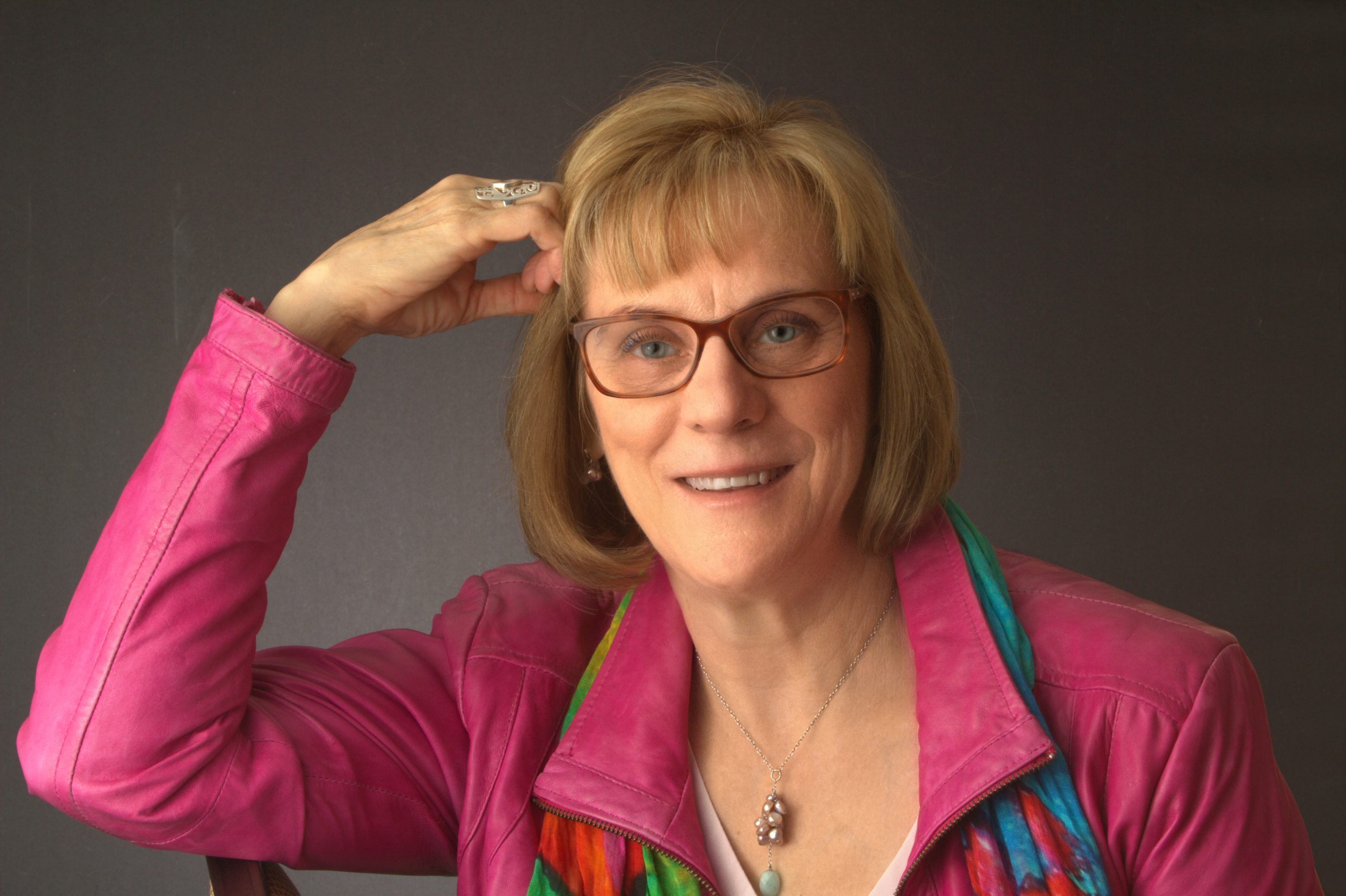 Deborah White
Deborah White is a well-known Clairvoyant medium, Spiritual teacher, counsellor /coach and medical intuitive. She specializes in assisting people to make communication links with spirit and the higher self. Her aim is to help others with self-growth, higher knowledge, and healing the physical and emotional body. Her belief is that people can become fully aligned with their higher knowing while enjoying their path of self development and physical health. Deborah is a highly intuitive and accomplished educator. She has been a passionate student of the intuitive arts for many years. She has studied at the world-renowned Arthur Findley College, Stanstead England, Kingswells College, Aberdeen, Scotland and the College of Medical Intuition, British Columbia, Canada. Deborah also holds a Bachelor of Social Work Degree, UBC and a Masters Degree in Applied Behavioural Science, Seattle, U.S.A.
Speaker/Facilitator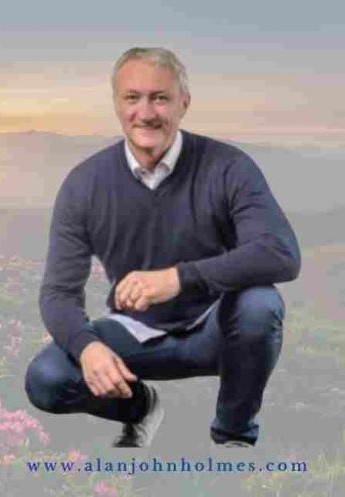 Rev. Alan Holmes
Alan has demonstrated and taught in Canada the US and Iceland and has been teaching various courses online during these past two years with much success.
Demonstrations of mediumship can be such a wonderful expression of spirit and can also be an avenue for spirits to prove the intelligence of their world. It is a comforting thought to know that loved ones are still able to communicate with us, but also, to some degree, guide us. Many messages during a demonstration of mediumship not only give upliftment to the individual receiving the message but can inspire and bring hope to those in the audience, "that life goes on and loved ones care for us and want us to improve as individuals".
One of the great lessons in life is, "Forgiveness is the Greatest Karmic Release that one can give to oneself or to another".
It is a message often brought about by the spirit world.
Speaker/Facilitator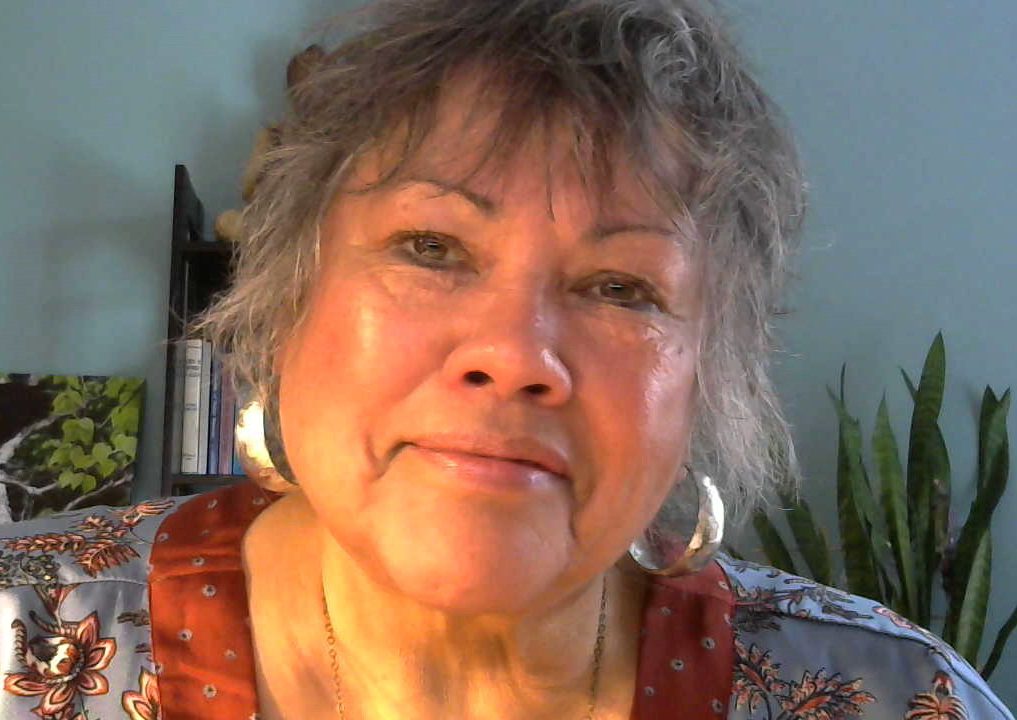 Rev. Mary Brooks
Mary is a trained and well experienced as a medium, spiritual healer and teacher. She has dedicated herself to work with spirit and hold sacred space for spirit work.

Mary says: "the Philosophy of Spiritualism is a way of life. All work with spirit serves to awaken the spirit within. Knowledge helps to release fear of the unknown, and through mediumship we know that we can communicate with our loved ones...how wonderful is that."
Email: [email protected]
Speaker/Facilitator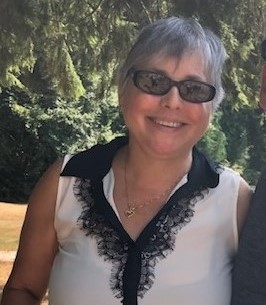 Debbie Girard, MT
Debbie Girard has joined USC to complete her studies as a Minister in Training. She has trained with local mentors and taken classes and workshops here and internationally at Arthur Findlay Spiritual College in England and Kingswells, in Aberdeen England. We are pleased to have her with us.