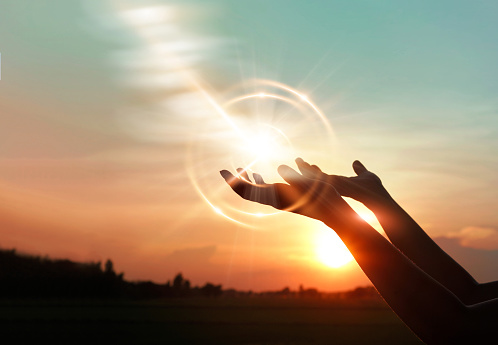 Eileen Davies
Sunday, May 07, 2023 | 10:00 am
Eileen Davies
Sunday, May 07, 2023 | 10:00 am (Timezone: America/Vancouver PST)
Online (via Zoom link)
Welcome today's Speaker: Eileen Davies, Scotland
Eileen is well know to many in the lower mainland and we are honoured to have her at Universal Spiritualist Centre.
Join us for a lovely way to start the day as we commune with Spirit.
Be sure to Register on our Sunday Morning Services page...
Speaker/Facilitator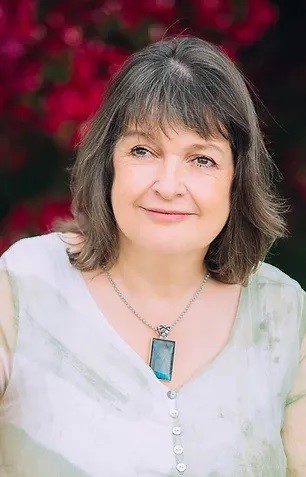 Eileen Davies
Eileen Davies is one of the most well-respected mediums in the U.K. and abroad. She is known for her accuracy and specificity in her mental mediumship demonstrations and one-to-one readings- giving detailed heart centered evidence of survival. She is highly valued for her personal integrity and humility. She's an exceptional trance medium and cherished for her nurturing way with her students, freeing them from their own blocks and self imposed limitations. Having served the Spirit world for 30+ years she is a wellspring of wisdom and experience. She is a course organizer at the Arthur Findlay Spiritualist College and the Trustee and Principal of Kingswells House Aberdeen.