Christmas Message Night – Peter Ormsby & Charlie Seaman
Friday, December 08, 2023 | 7:30 pm
Christmas Message Night – Peter Ormsby & Charlie Seaman
Friday, December 08, 2023 | 7:30 pm (Timezone: America/Vancouver PST)
Online (via Zoom link)
What a treat - two wonderful Mediums for our Christmas Message Night. What a way to start the Holiday Season.
You know Peter Ormsby and Charlie Seaman as well experienced Mediums. They have come together to celebrate our last 2023Friday Evening Program.
Join us for a wonderful way to spend the evening with Charlie and Peter, two great Ambassadors sharing their connection with the spirit world.
---
Speaker/Facilitator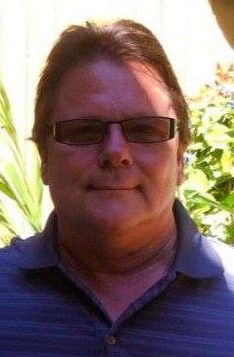 Charlie Seaman
An interest in the Spirit World was always there for me and I began to have several experiences around the time of my sister's passing in 2004. I began to attend Spiritualist Churches and the moment that changed my life was when a message I gave was understood by the receiver. Today Spiritualism and mediumship have become my life. I have studied internationally at the Arthur Findlay College in England and with the SNUI the online arm of the Spiritualist National Union of England, where I have been and continue to be very active with serving and teaching. My experience has given me the opportunity to serve a number of local and international churches (USA, UK, and Norway). Every day can be a great day for Spiritualism when we spiritualize everything and allow our philosophy to blossom.
Speaker/Facilitator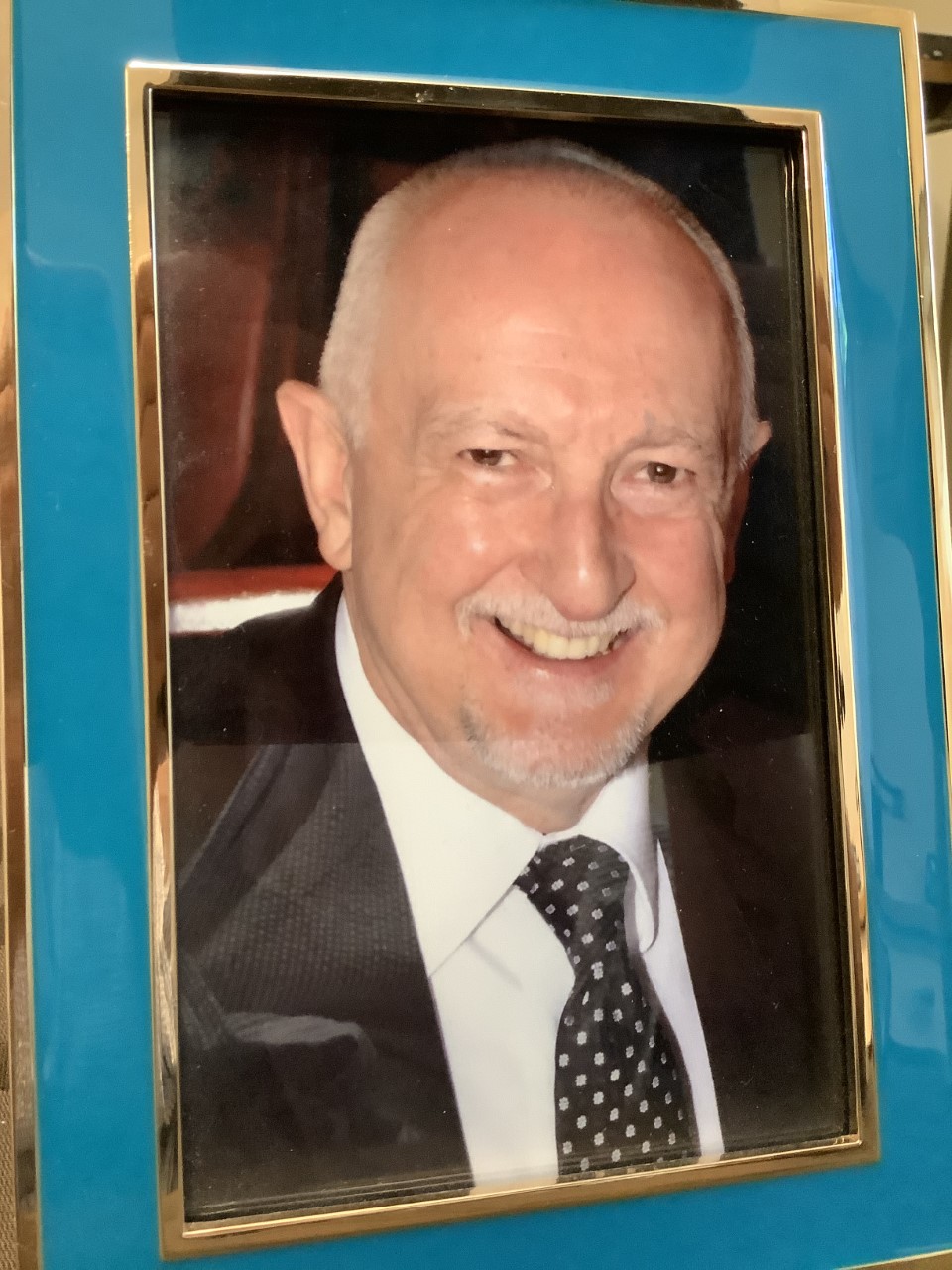 Peter Ormsby
I first embraced the Spiritualist philosophy in 1982 when I joined the Vancouver Psychic Society, situated on Broadway in Vancouver. I studied under the mediumship of Patrick Young, the founder of the society, who had immigrated from England and then duly made his home in our city. While a member of this society, I studied under many competent mediums visiting from Britain. I was then tutored by the Rev. Rose MacDonnell, a practicing Vancouver Spiritualist Minister during the 1970's.

I have sat in 'closed circles' for development, studied at the Arthur Findlay College in Essex, England and had the opportunity on two occasions of studying at King's Wells House in Aberdeen, Scotland under the mentorship of Eileen Davies. Attending many mediumship workshops given by visiting mediums from Britain has added greatly to my learning experience and mediumship development. Besides conducting Sunday services at three Vancouver Spiritualist churches and on many occasions conducting mediumship demonstrations, I also take part in their church 'mini-readings,' as well. And, on a more personal note, I happily undertake private 'at home' and phone readings. It is my constant joy and privilege to serve the spirit world.