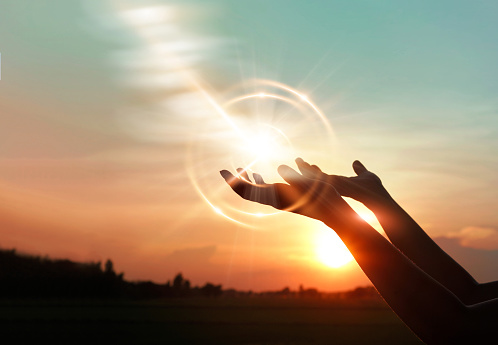 175th Anniversary of Spiritualism Service
Sunday, March 26, 2023 | 10:00 am
175th Anniversary of Spiritualism Service
Sunday, March 26, 2023 | 10:00 am (Timezone: America/Vancouver PST)
Online (via Zoom link)
Join us for this special service as we honour the Pioneers and History of Spiritualism...
Join Rev. Mary Brooks with Rev. Glenda McLeod, Janis and Mark Soparlo, Charlie Seaman, and Debbie Girard, MT
Be sure to Register on our Sunday Services Page...
Speaker/Facilitator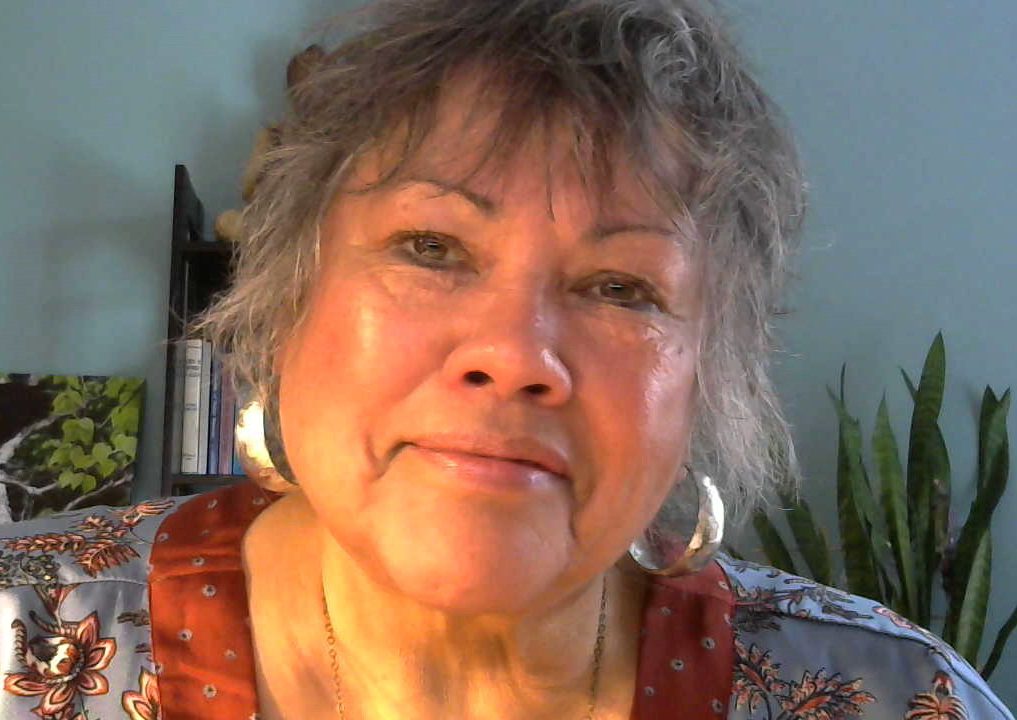 Rev. Mary Brooks
Mary is a trained and well experienced as a medium, spiritual healer and teacher. She has dedicated herself to work with spirit and hold sacred space for spirit work.

Mary says: "the Philosophy of Spiritualism is a way of life. All work with spirit serves to awaken the spirit within. Knowledge helps to release fear of the unknown, and through mediumship we know that we can communicate with our loved ones...how wonderful is that."
Email: [email protected]
Speaker/Facilitator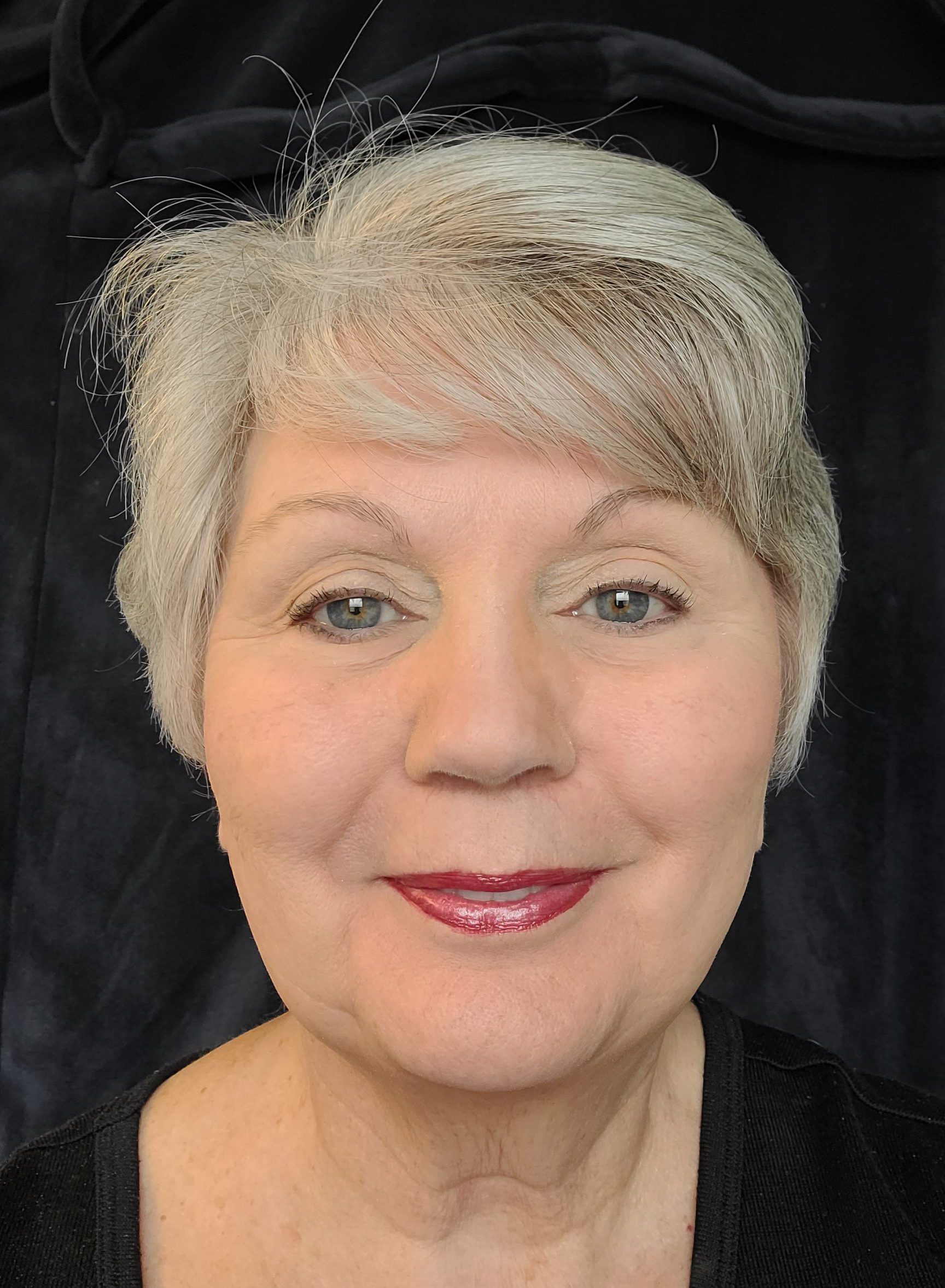 Glenda Mcleod
Glenda is a long time trained professional teacher in the faculty of mediumship, tutoring development workshops, circles, readings. To unfold the souls calling and awareness is part of a discipline in the faculty of mediumship. The whole medium who is one with nature and the God force is attainable through continuous study of self. Glenda has many years of facilitating communion between this world and the next. Facilitator of Memorial services to honour your loved one.
Email: [email protected]
Speaker/Facilitator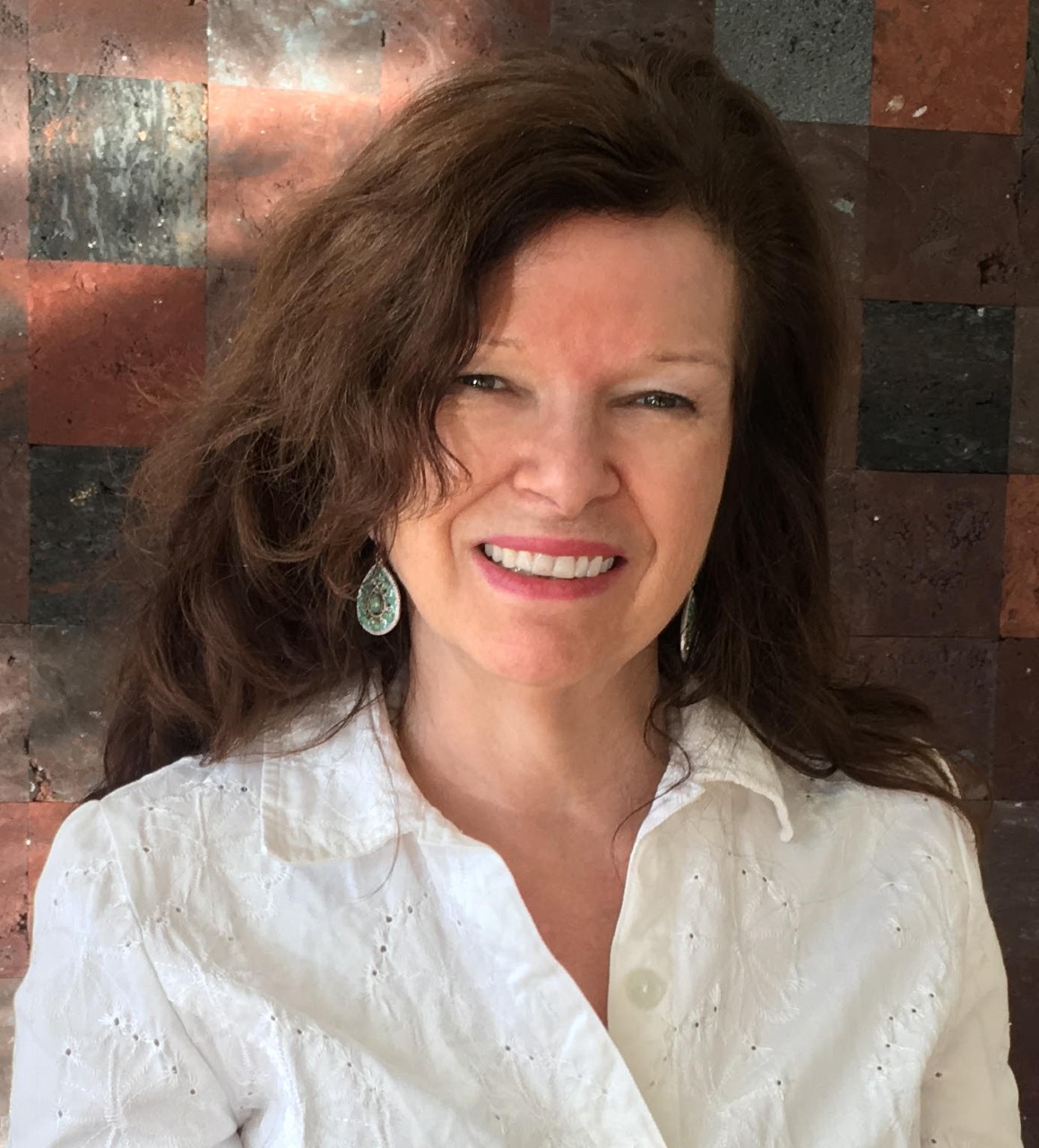 Janis Louise Soparlo
Janis is a well-known, compassionate, 4th generation medium dedicated to serving people. She sees, feels and hears Spirit to receive mediumistic and psychic communication. Clients have a positive experience having received a reading which brings them clarity, love and balance, and helpful guidance.

For more information visit: "https://www.followyourheartwellness.com"
Here, you can also view her recently published e-books.

Speaker/Facilitator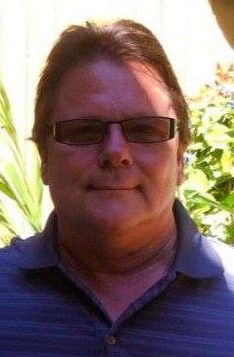 Charlie Seaman
An interest in the Spirit World was always there for me and I began to have several experiences around the time of my sister's passing in 2004. I began to attend Spiritualist Churches and the moment that changed my life was when a message I gave was understood by the receiver. Today Spiritualism and mediumship have become my life. I have studied internationally at the Arthur Findlay College in England and with the SNUI the online arm of the Spiritualist National Union of England, where I have been and continue to be very active with serving and teaching. My experience has given me the opportunity to serve a number of local and international churches (USA, UK, and Norway). Every day can be a great day for Spiritualism when we spiritualize everything and allow our philosophy to blossom.
Speaker/Facilitator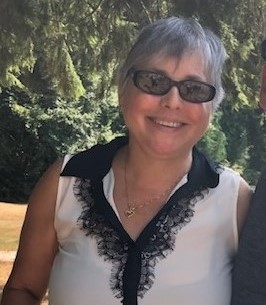 Debbie Girard, MT
Debbie Girard has joined USC to complete her studies as a Minister in Training. She has trained with local mentors and taken classes and workshops here and internationally at Arthur Findlay Spiritual College in England and Kingswells, in Aberdeen England. We are pleased to have her with us.