In Person Event – Spiritual Healing Demonstration
Saturday, March 25, 2023 | 7:00 pm
In Person Event – Spiritual Healing Demonstration
Saturday, March 25, 2023 | 7:00 pm (Timezone: America/Vancouver PST)
In Person Event
In Person Spiritual Healing Demonstration Event
with Rev. Alan Holmes, Rev. Mary Brooks and USC Healers
Click 'Learn More' button for Location, time, cost and event details.
To Register for Tickets, click 'Register Now' button...



Location
2150 Wilson Avenue, Port Coquitlam
Port Coquitlam Community Center
Laking Room,
Free parking, street access, elevator.
Suitable for those with mobility issues.
Time
Time: 7-9pm
Cost
Cost:$10 - limit 40 tickets - (Healing is given freely; the fee is to cover venue expenses)
Register for tickets @wttsw.com/In Person Events;
Ticket payment - send e-transfer to [email protected]

Agenda:
-Alan Holmes will give a short history and its documented effects on diseases of all kinds. Time for Questions will follow, then we will have a Healing Meditation

-He will ask for volunteers (with i.e. Arthritis etc.)to step forward to receive a healing and give feedback.

-USC appointed healers (wearing name tags) only, will be available to offer healing to audience members who are in need or would like to experience spiritual healing..

Speaker/Facilitator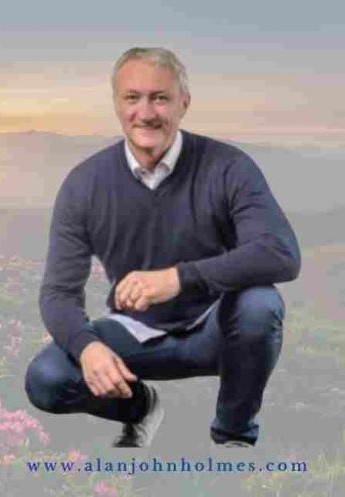 Rev. Alan Holmes
Alan has demonstrated and taught in Canada the US and Iceland and has been teaching various courses online during these past two years with much success.
Demonstrations of mediumship can be such a wonderful expression of spirit and can also be an avenue for spirits to prove the intelligence of their world. It is a comforting thought to know that loved ones are still able to communicate with us, but also, to some degree, guide us. Many messages during a demonstration of mediumship not only give upliftment to the individual receiving the message but can inspire and bring hope to those in the audience, "that life goes on and loved ones care for us and want us to improve as individuals".
One of the great lessons in life is, "Forgiveness is the Greatest Karmic Release that one can give to oneself or to another".
It is a message often brought about by the spirit world.
Speaker/Facilitator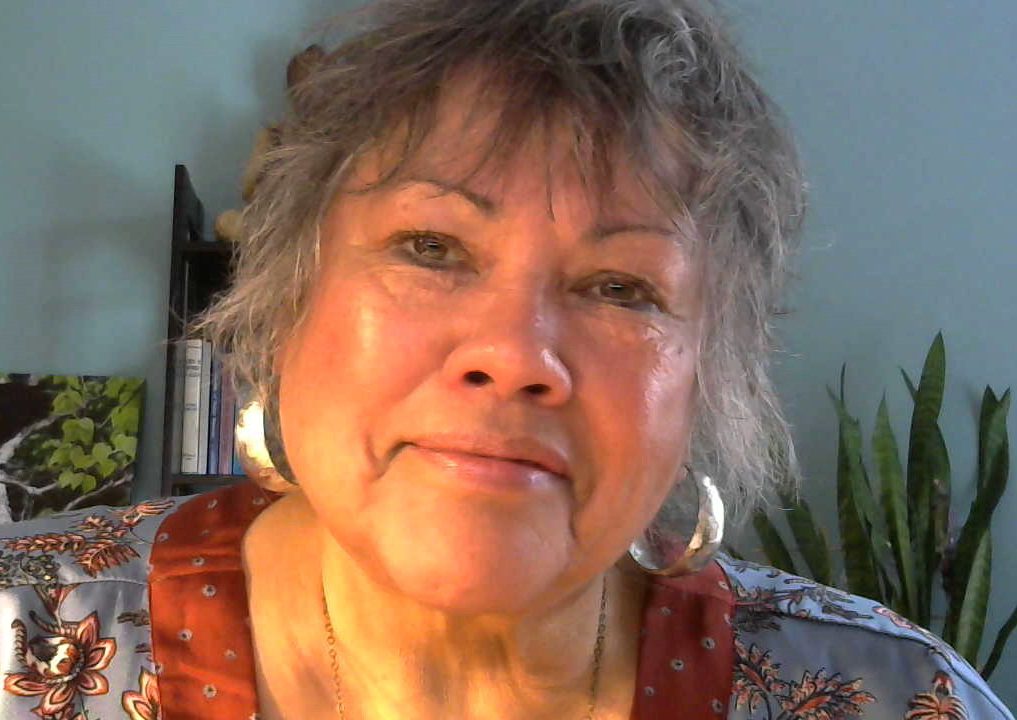 Rev. Mary Brooks
Mary is a trained and well experienced as a medium, spiritual healer and teacher. She has dedicated herself to work with spirit and hold sacred space for spirit work.

Mary says: "the Philosophy of Spiritualism is a way of life. All work with spirit serves to awaken the spirit within. Knowledge helps to release fear of the unknown, and through mediumship we know that we can communicate with our loved ones...how wonderful is that."
Email: [email protected]